GolfWA works in conjunction with Golf Australia to increase the popularity of golf in Western Australia. See the programs on offer below, or Find a Club and starting playing, today.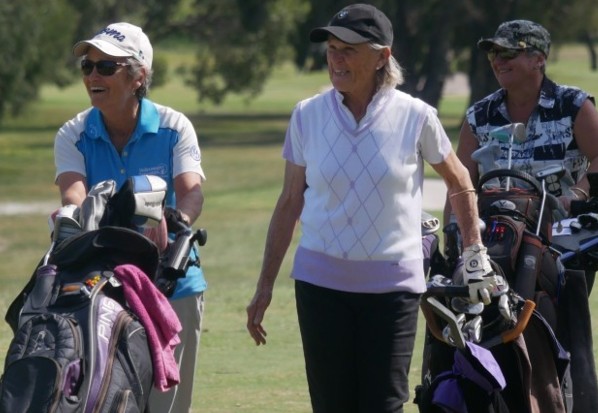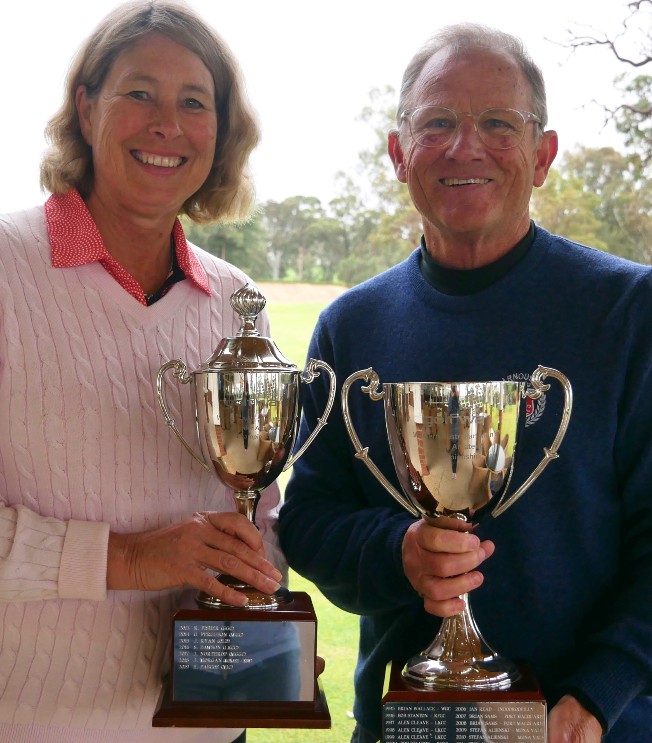 By working in tandem with Golf Australia to increase the popularity of golf in Western Australia, GolfWA aims to grow the game of golf through equitable and inclusive practices.
​GolfWA is focused on providing opportunities for children in Western Australia to give golf a go in the hope they find enjoyment in a game that they can play for life.
MyGolf is Australia's national junior introductory program that aims to promote and develop participation in golf. MyGolf is designed for 5-12-year-olds and offers a 10-week introduction to the game of golf. Many local golf clubs and public golf facilities run their own junior development programs.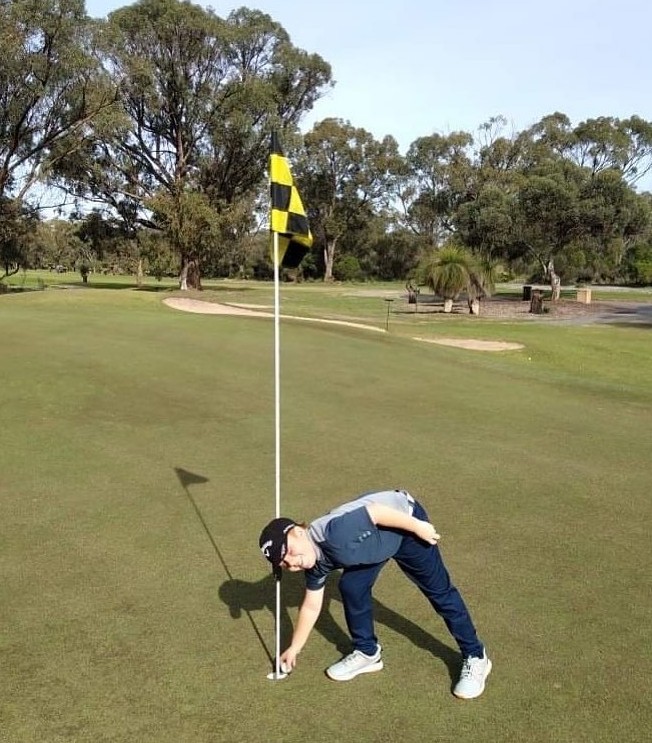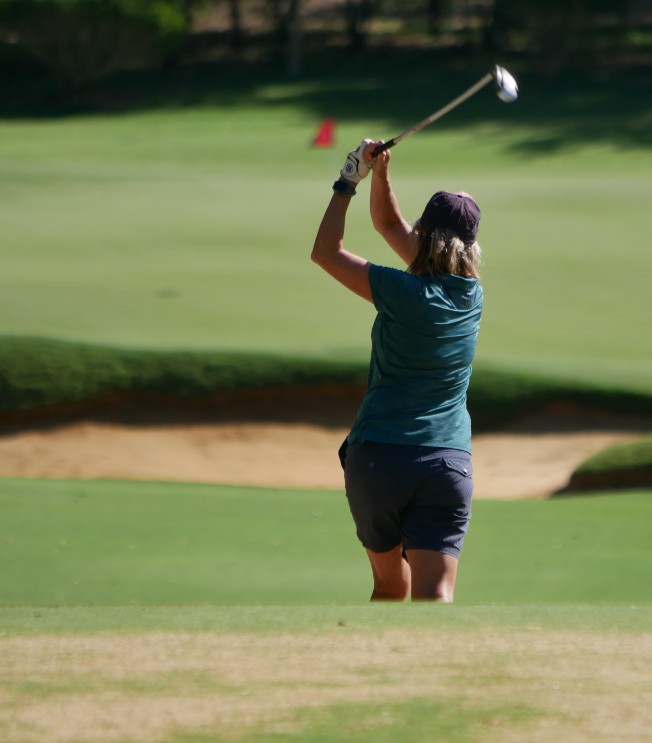 GolfWA continues to provide support for Women in golf, with different programs and tournaments run for around the state to improve the participation within the game. Many Western Australian golf clubs have programs and clinics that are specially designed to help women learn the game of golf.
These clinics are a fantastic way to gain some golf skills whilst meeting like-minded women that share a passion for the game.
Supported by Healthway's Crunch&Sip message, our MyGolf in Schools program is a two-week introduction to golf for students in years 3-6. Students will learn the fundamental of golf in a fun, inclusive, game-based environment.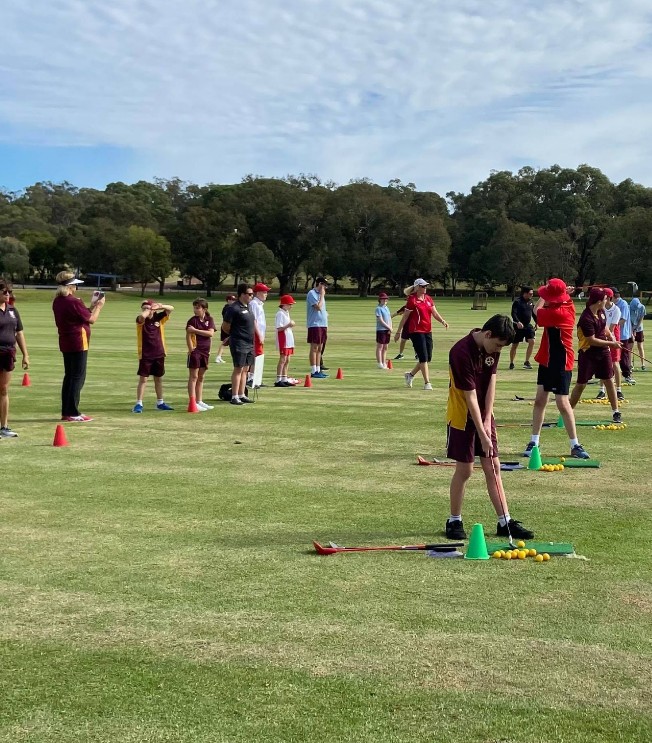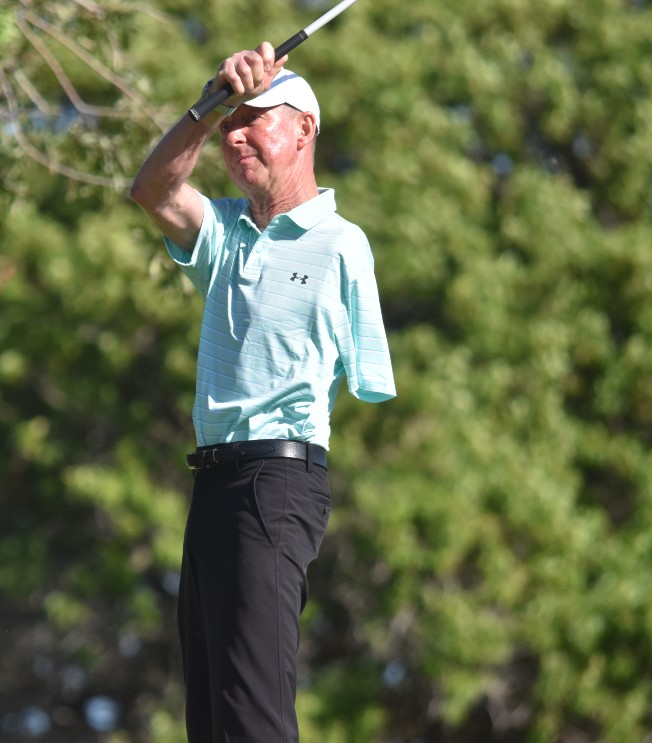 Golf is a unique game that can be enjoyed by everyone. For people with disability, golf not only provides the opportunity for them to play a recreational sport, but it can also be a form of rehabilitation or an opportunity to be in a social environment.
In Western Australia, we have various organisations that work with disabled golfers to make golf an enjoyable sport for all.
​