Whoever you are, wherever you live in WA, there's a way to get into golf! Click below to check out the options available to you.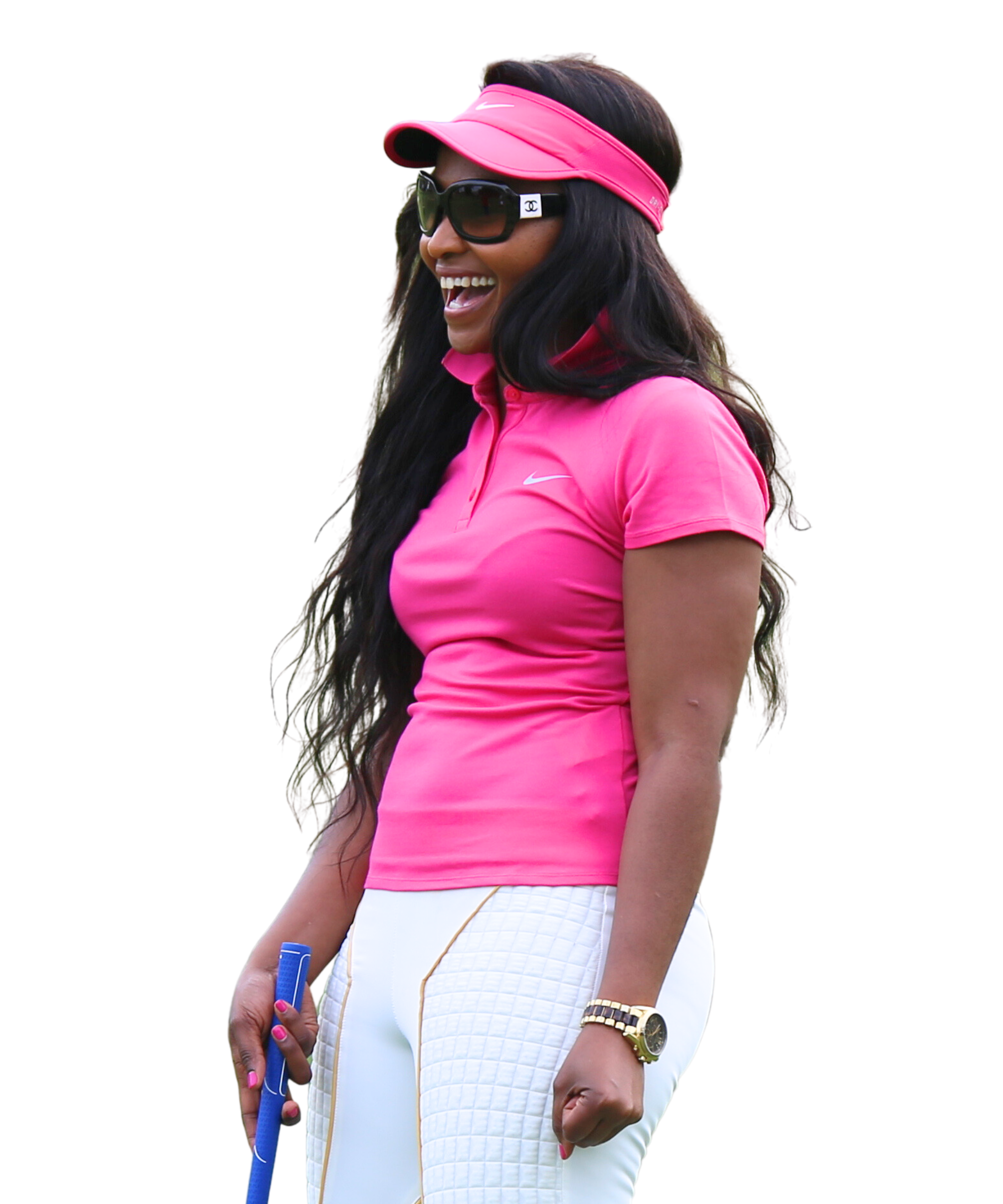 Find the right program for you or your child, by selecting one of the below GolfWA Programs. Tailored to support your journey no matter your skill level.
GolfWA High Performance involves multiple initiatives across various age groups and abilities aimed at discovering, supporting and championing Western Australia's most talented golfers. We have a proud history of producing world-class golfers and have the opportunity to continue to invest into the next generation of elite amateurs and successful professionals.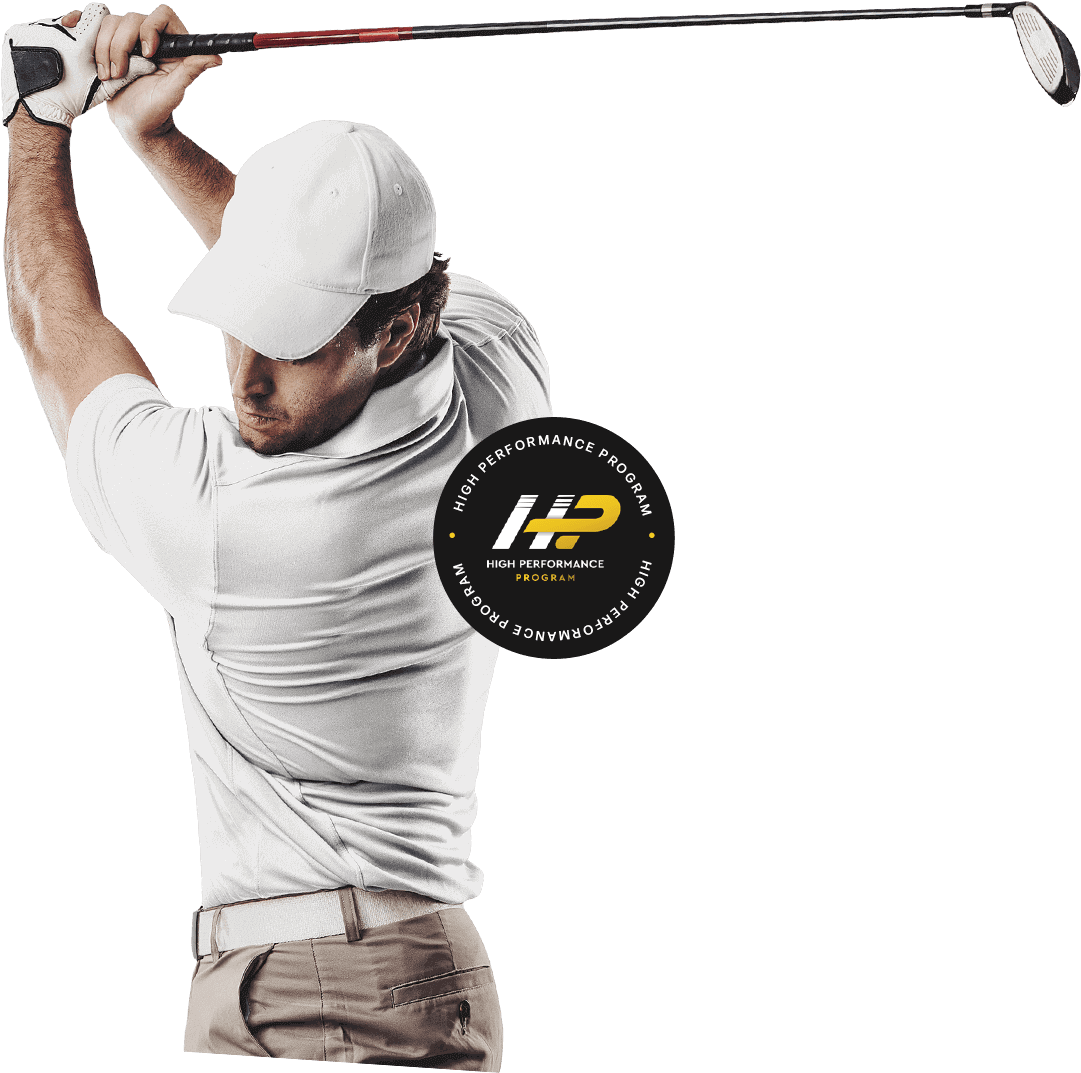 In Partnership with WA Golf Foundation
Managed by a board of trustees representing both GolfWA and the Professional Golf Association (PGA) of Australia WA Division, WAGF provides support and funding to golfing organisations, PGA pros, coaches and teachers for the creation of golf-focused programs and initiatives across WA.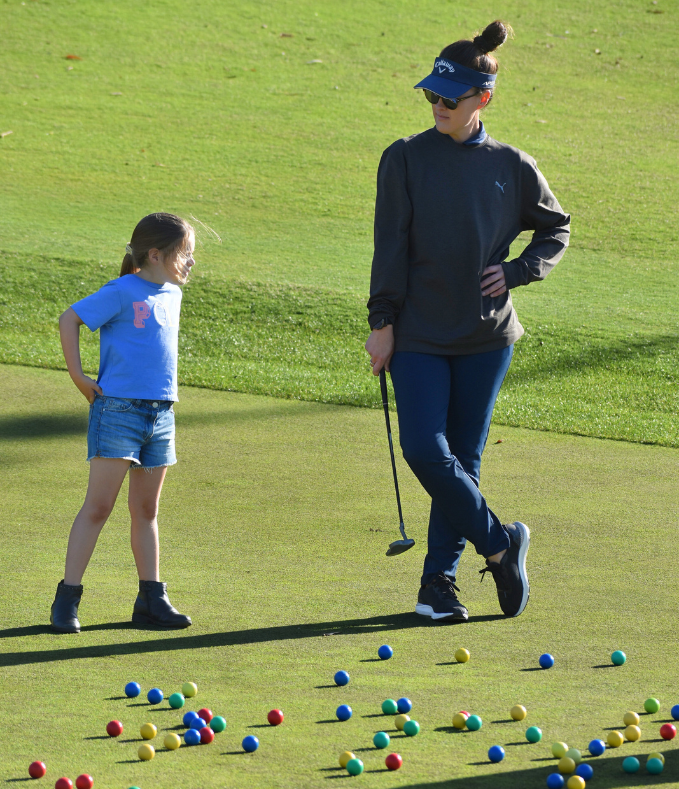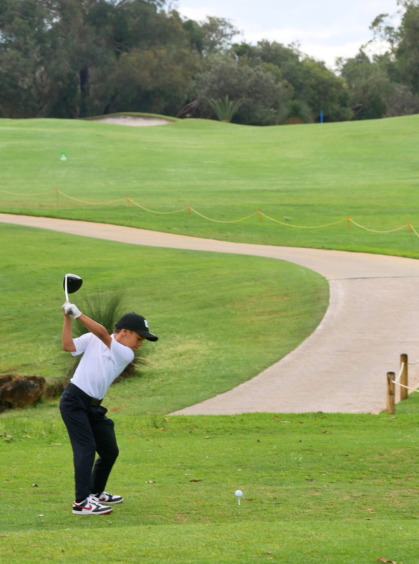 Crunch&Sip Junior Programs
GolfWA has teamed up with Crunch&Sip to provide kids around WA with programs that introduce both golf and a healthy lifestyle in fun and innovative ways. Be a part of the Crunch Club today!