GolfWA is the governing body for amateur golf in Western Australia. We are responsible for the growth of the game in our state and providing players of all shapes, sizes and ages with opportunities to learn, grow and succeed in the game.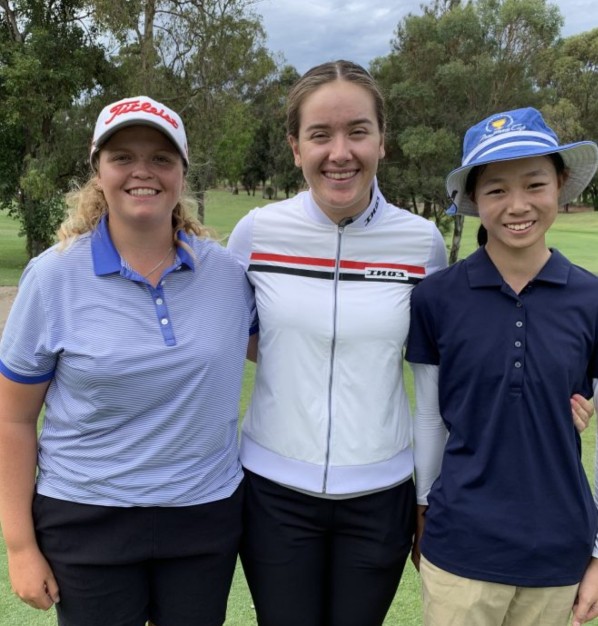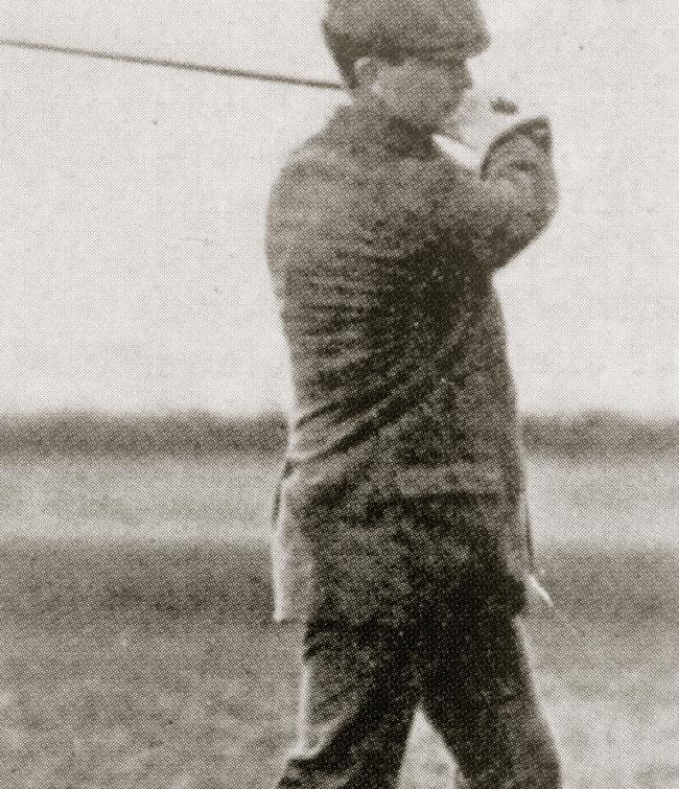 Commencing life in the early 1900's as two separate bodies to support the development of men's and women's golf, and formally amalgamating in 2011 to form GolfWA, we have been at the forefront of the promotion and conduct of golf within Western Australia for over 100 years.
As the chief governing body for the game of golf in Western Australia, our key responsibilities are to foster the development of golf by providing opportunities for participation at all levels; to promote the game of golf within the State, and to provide services to our member clubs and their members.