22 - 22 Oct
Crunch&Sip Junior Tour – Sea View Golf Club
5 - 5 Nov
Crunch&Sip Junior Tour – Royal Fremantle Golf Club
26 - 26 Nov
Crunch&Sip Junior Tour – Hartfield Golf Club
18 - 18 Dec
Crunch&Sip Junior Tour – Lake Karrinyup Country Club
Junior Stroke Averages Leaderboard
The following applies to all state average calculation for juniors: –
The Crunch&Sip Junior Stroke Averages are open to all male and female amateur golfers under the age of 18 as at the final qualifying event of the year. Players must be residents of Western Australia and there is no minimum handicap requirement.
To qualify for an average, a player must play a minimum of fifteen (15) rounds in Junior Stroke Average events over a 12-month rolling period.
Players withdrawing (without good reason) or that are disqualified from, a score of ninety-two (92) recorded for that round (except in circumstances that are approved by Golf Western Australia).
Scores returned during an event where the Australian Course Rating is below 71 will be increased or decreased by the number of strokes by which the rating is below or above 71.
Once a player has completed fifteen (15) rounds the worst score of the player shall be excluded and thereafter one round for every fifteen (15) played shall be excluded
The winner of the Crunch&Sip Junior Averages in their respective age division will be the player who has returned the lowest adjusted score for the year.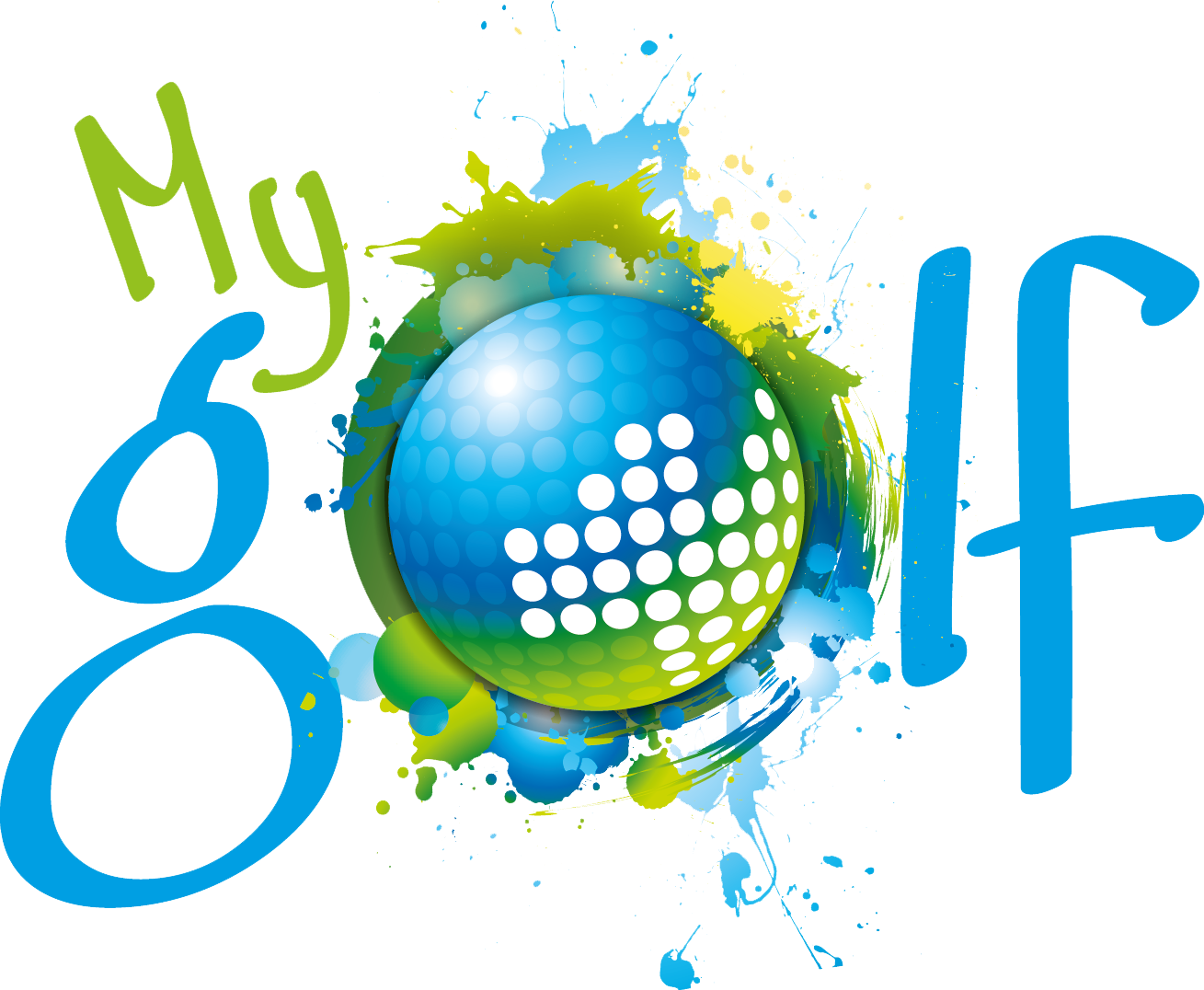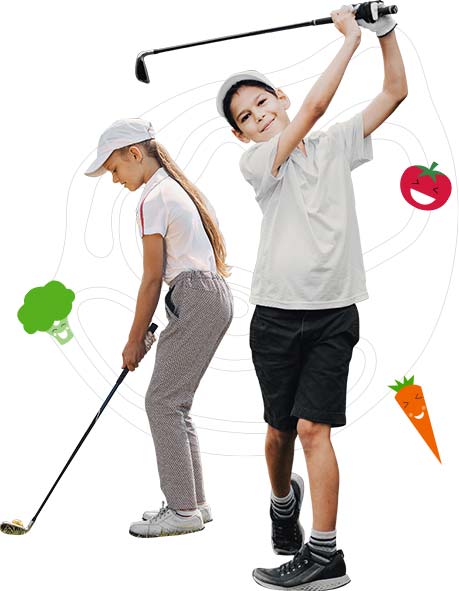 The My Golf Schools program is an initiative started by Golf Australia to bring golf into schools in a safe and educational way.
Both the MyGolf Primary and Secondary School programs can be delivered in 4-8 sessions on the school grounds and aim to introduce students to the three main skills of golf; putting, chipping and full swing, through engaging games and activities that can be modified for all abilities.
Healthy Golfer of the Year
 The Crunch&SIp Healthy Golfer of the Year is a competition that promotes the learning of the 2 & 5 message whilst encouraging some fun golfing activities! Enter the competition for your chance to win some amazing prizes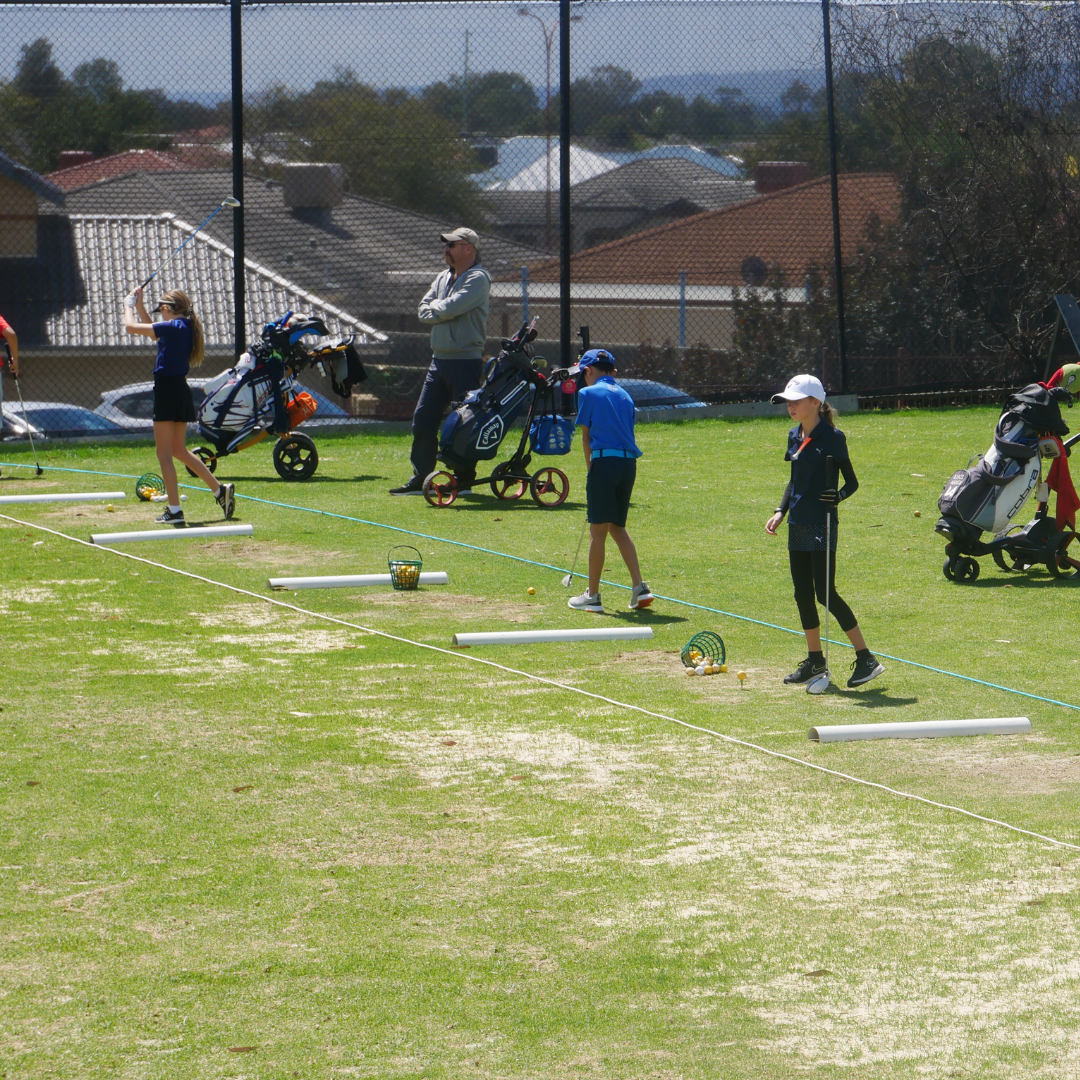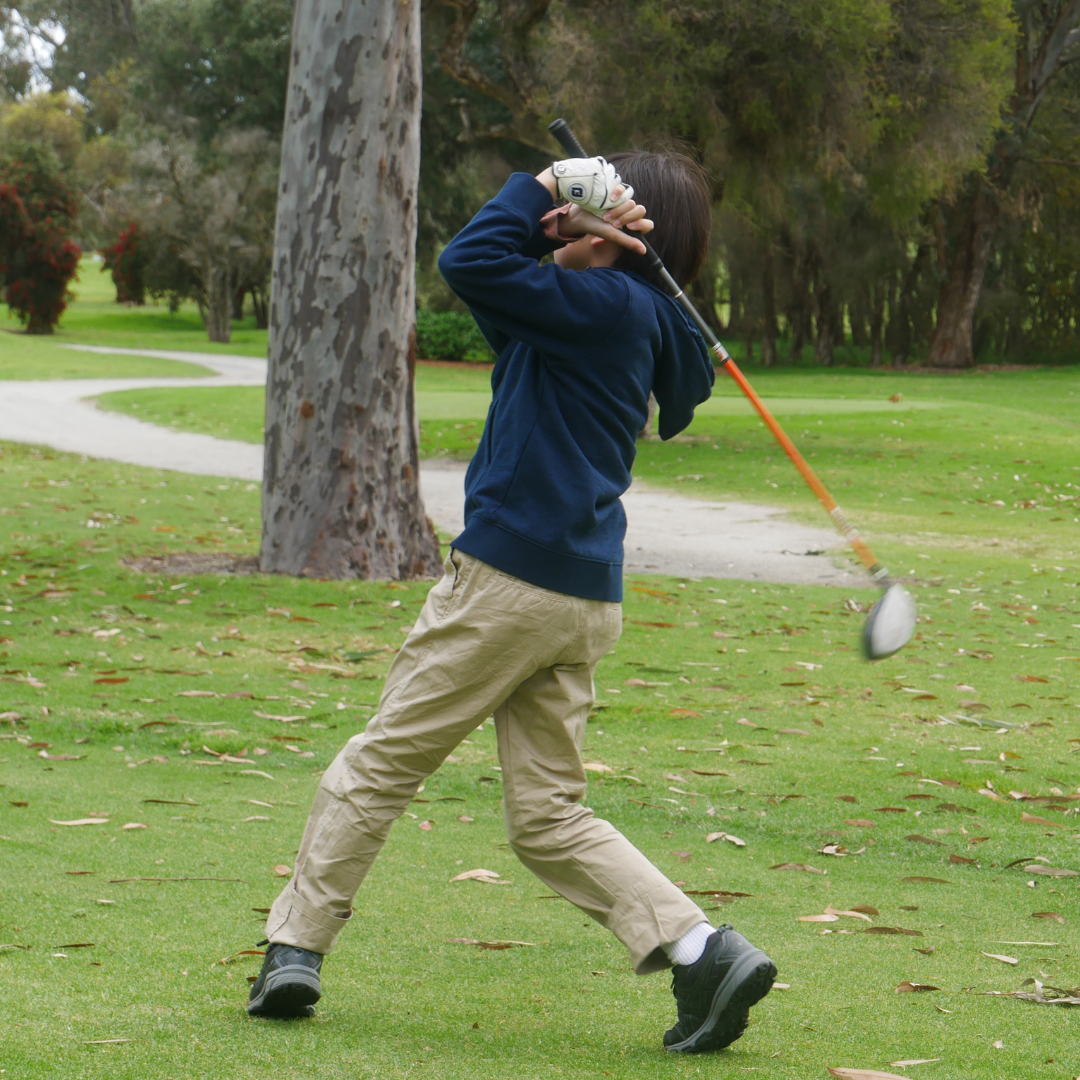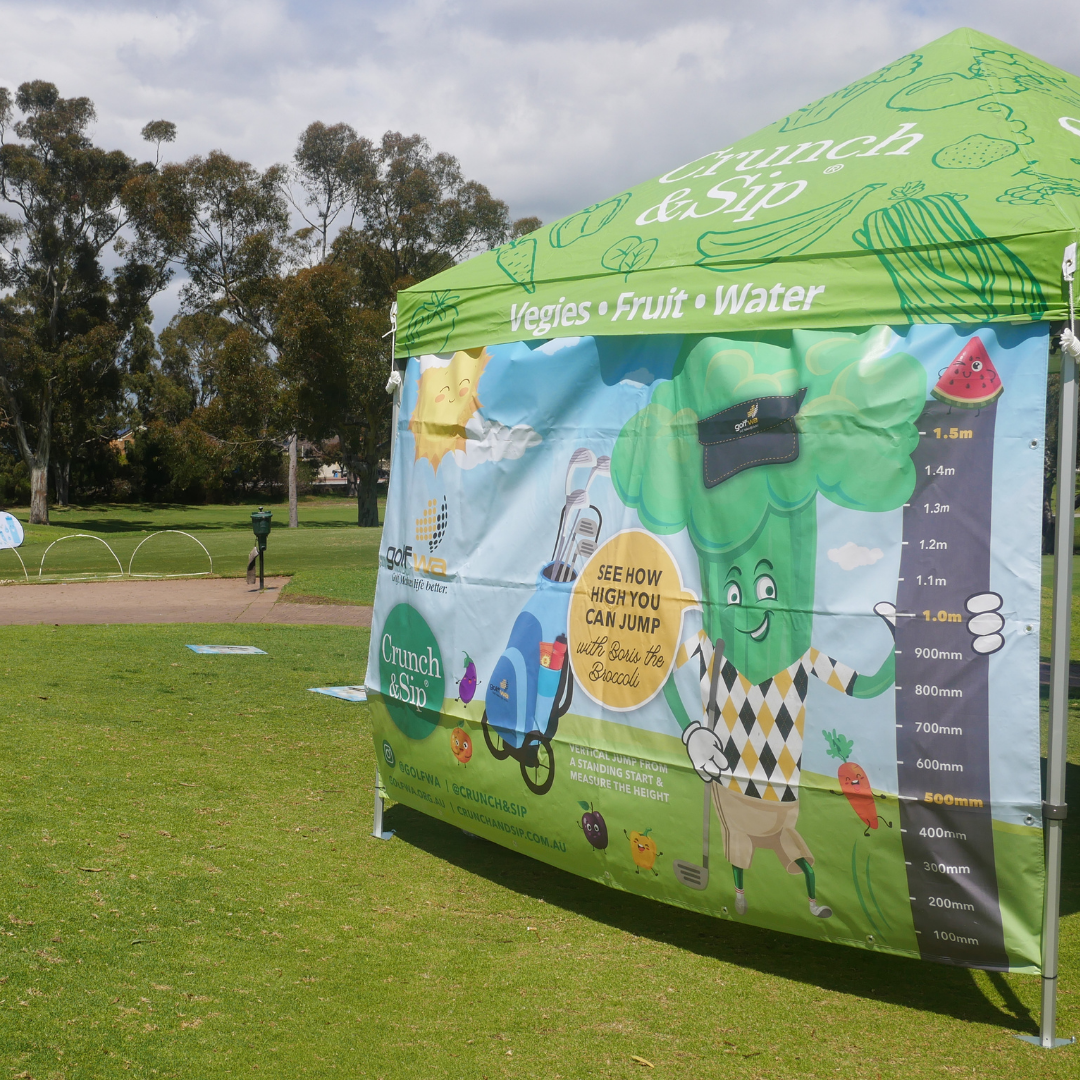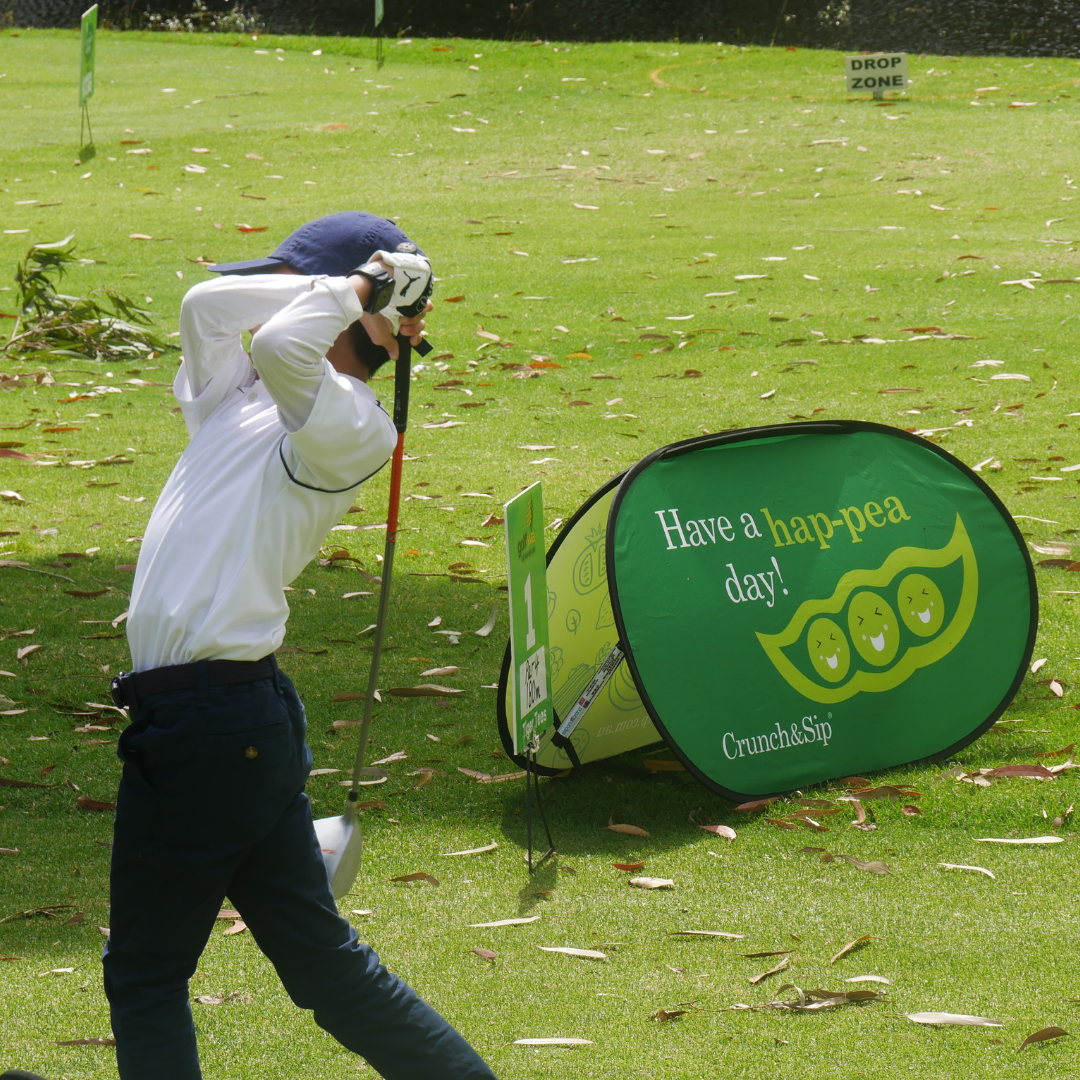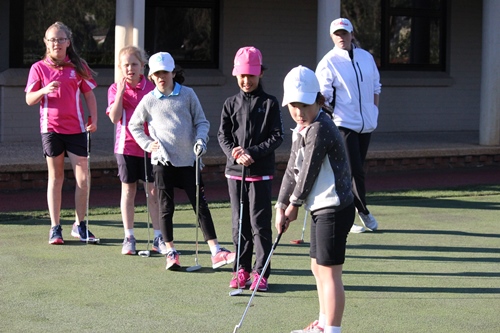 Thanks to support from Crunch&Sip, GolfWA is able to deliver high quality introductions to the game of golf right around the state, take a look at where you could Come & Try next!