Are you an existing club needing assistance or looking for support from GolfWA? See our resources below.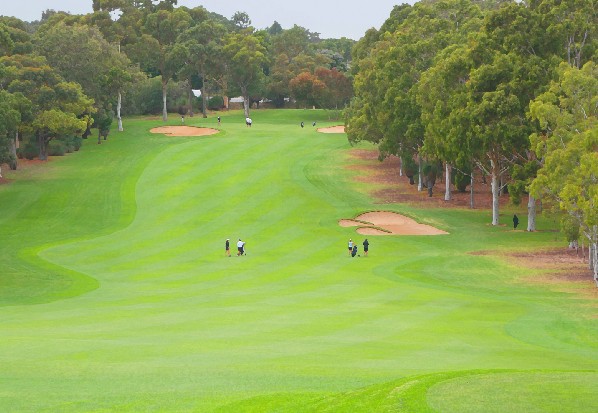 Policy Manual & Codes of Conduct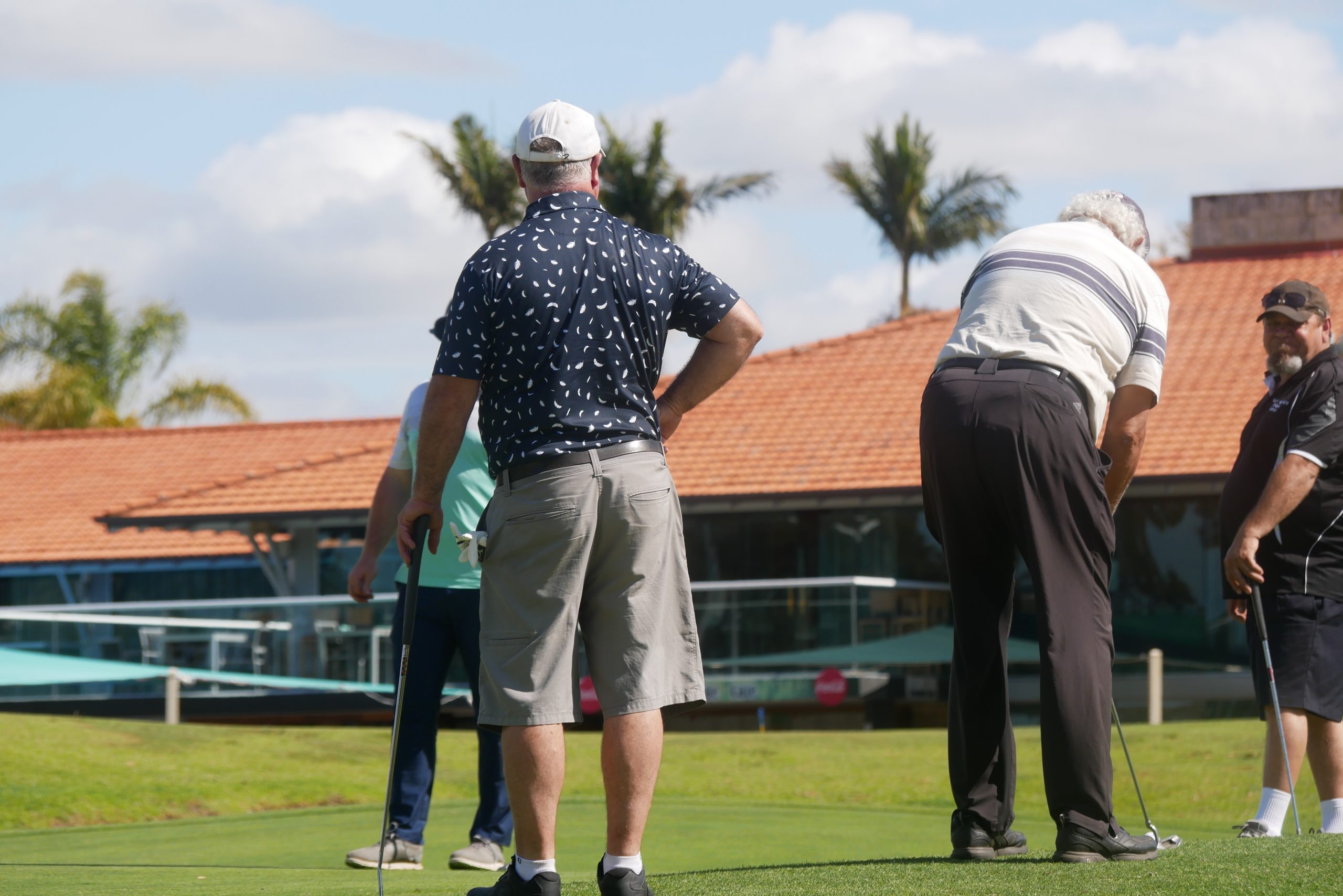 More than a sport, golf is about opportunities, values and community. By donating your pre-loved equipment, you will join our mission to make life better with golf as far and wide as possible across our state.