Are you an existing club needing assistance or looking for support from GolfWA? See our resources below.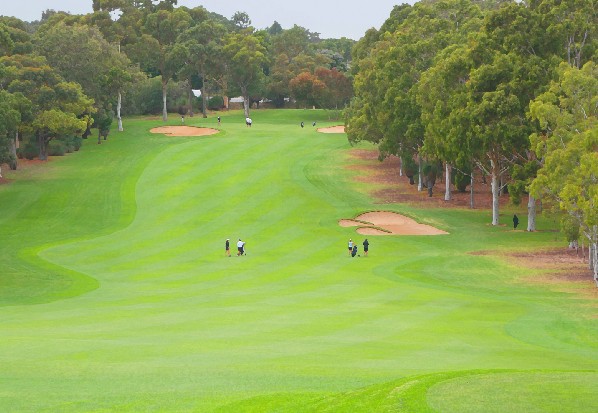 Policy Manual & Codes of Conduct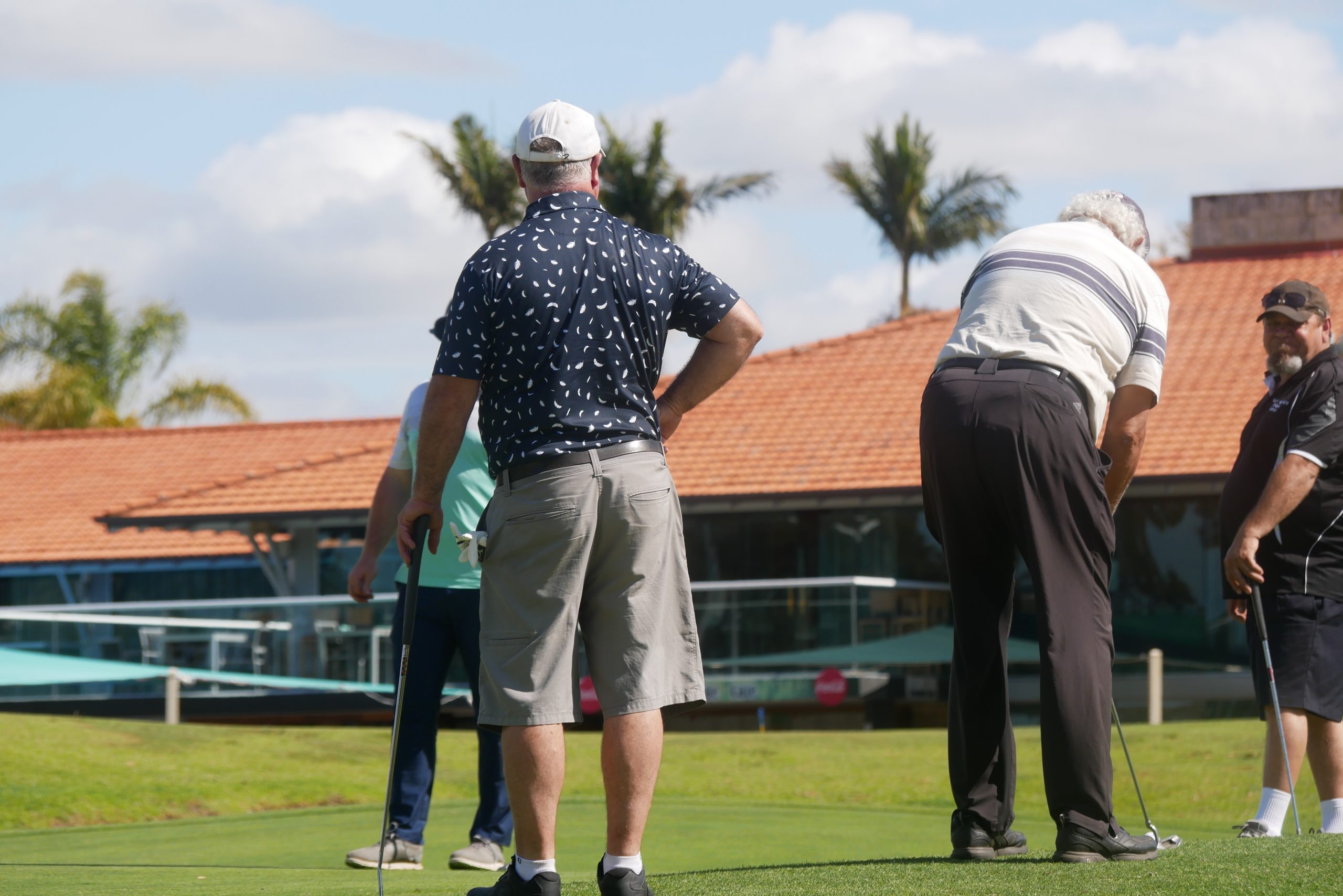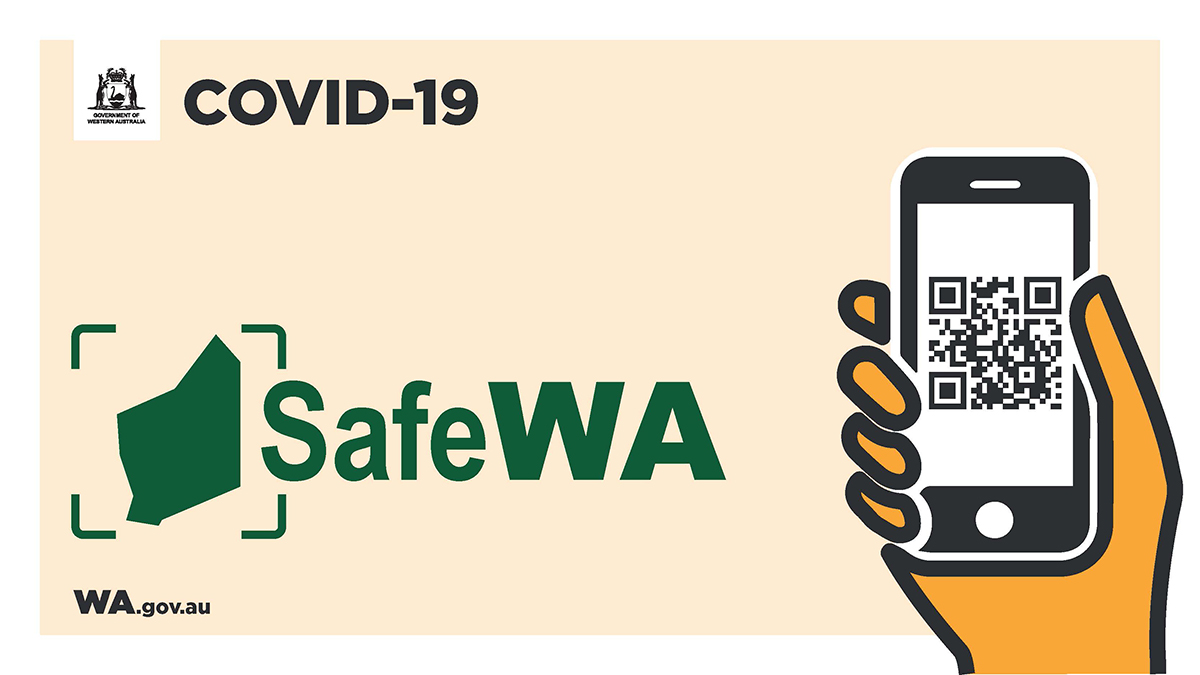 Managing your club through Covid-19
We have collated some resources that we think may be very useful for golf clubs and golf facilities in these very difficult times. If there is any other way we can support you, please don't hesitate to get in contact and we will do our best to help during this period.
More than a sport, golf is about opportunities, values and community.
By donating your pre-loved equipment*, you will join our mission to make life better with golf as far and wide as possible across our State.