GolfWA Junior Development Clinics
New for 2023, GolfWA is launching a series of regional Junior Development Clinics (JDC's), aimed at juniors aged between 12-18 who are able to play at least nine holes of golf.
Funded by the DLGSC, the aim of the GolfWA's JDC's is to help young golfers hone specific areas of their game to increase confidence and encourage more players to play more golf!
Our first clinics take place at Spalding Park and Gerladton Golf Clubs in the first week of July. You can sign up to either or both FREE sessions via the buttons below.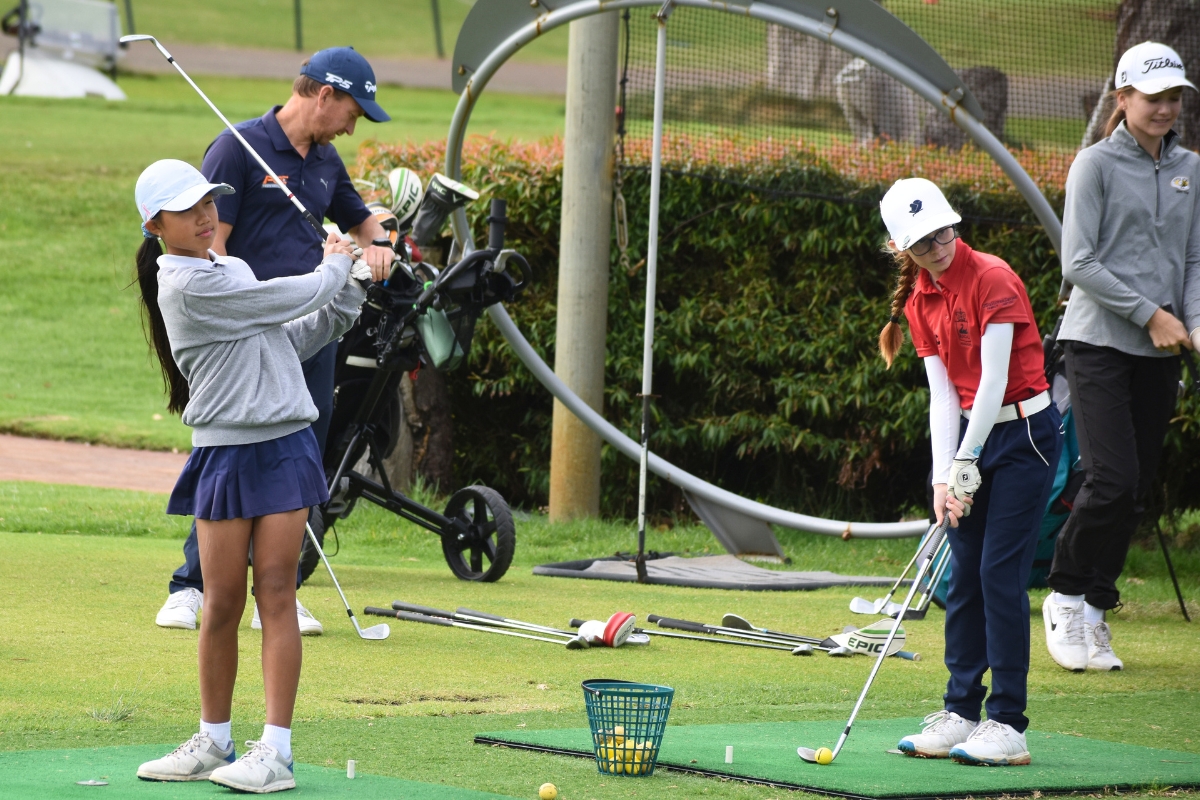 Register for our FREE Talent ID clinics
Click on the session/s below to register your place!