GolfWA is represented by a junior, open and senior team across respective events on the national calendar. At the annual Interstate Teams' Matches, Open and Junior teams compete in a match play format against the various states and territories, vying for the national title. For the Senior Team, they represent WA at the Australian Senior Amateur in a stroke play format.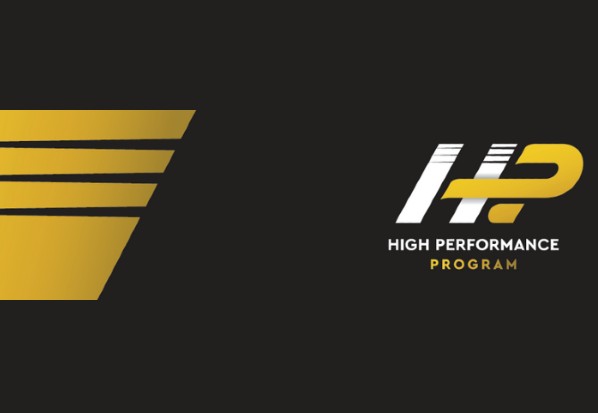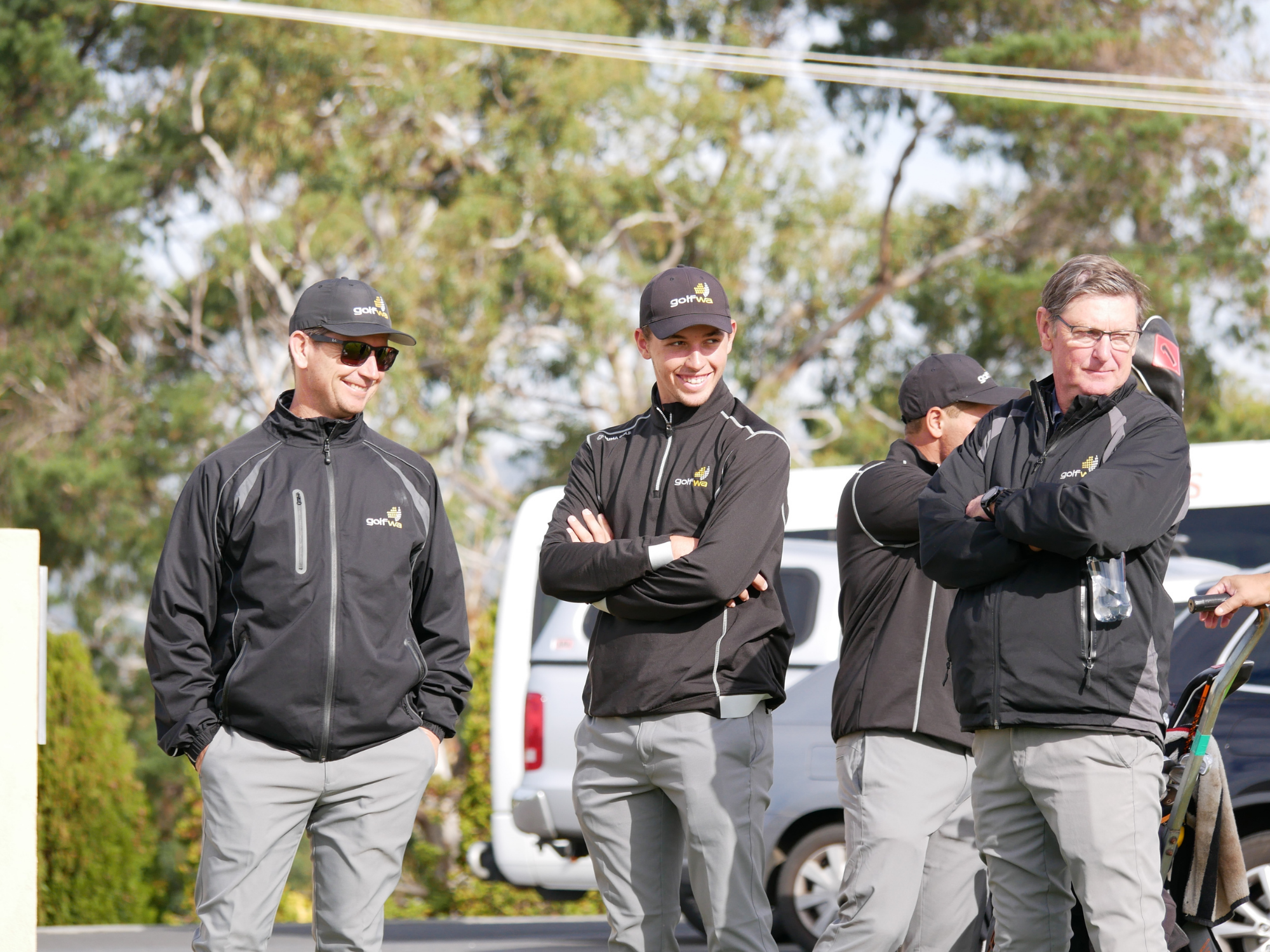 Consisting of four boys and four girls under the age of 18 selected to represent the state at the Australian Junior' Championship and Junior' Interstate Matches scheduled across the April school holidays. Both events rotate across various states and golf courses on an annual basis. Junior Team Selection is made within the guidelines and criteria of the selection philosophy found in the GolfWA HP Policy.
​
Men's and Women's State Team
A combined open age team that represents the state at the Men's and Women's Interstate Teams Matches. The representative team is made of four men and four women who compete together as one team for the title of Australian Interstate Champion. The event generally takes place in the second week of May, contested at one golf course which is rotated.
At the conclusion of the WA Senior Ranking Event season, the top three Men and two Women earn their position within the team. The highest Men's and Women's Western Australian finisher at the WA Senior Amateur also earns a place as they compete for the black and gold at the Australian Senior Championship. Below are the 2019 Senior Representatives:
Men's: Trevor Hughes, Michael Dunsmore, John Ryan, Evan Sewell
Women's: Sharon Dawson, Carmen Palframan, Robyn Lamb