Junior Ace High Performance
With a history of stand-out amateurs and professionals starting their development here in Western Australia, GolfWA maintains a strong focus on discovering and encouraging emerging talent in the Perth Metropolitan and Regional areas. To fulfil this purpose, the Junior Ace Program is the development initiative designed to progress junior golfers along the high performance pathway.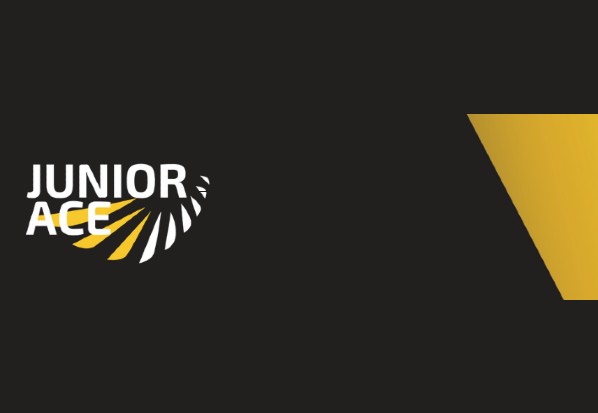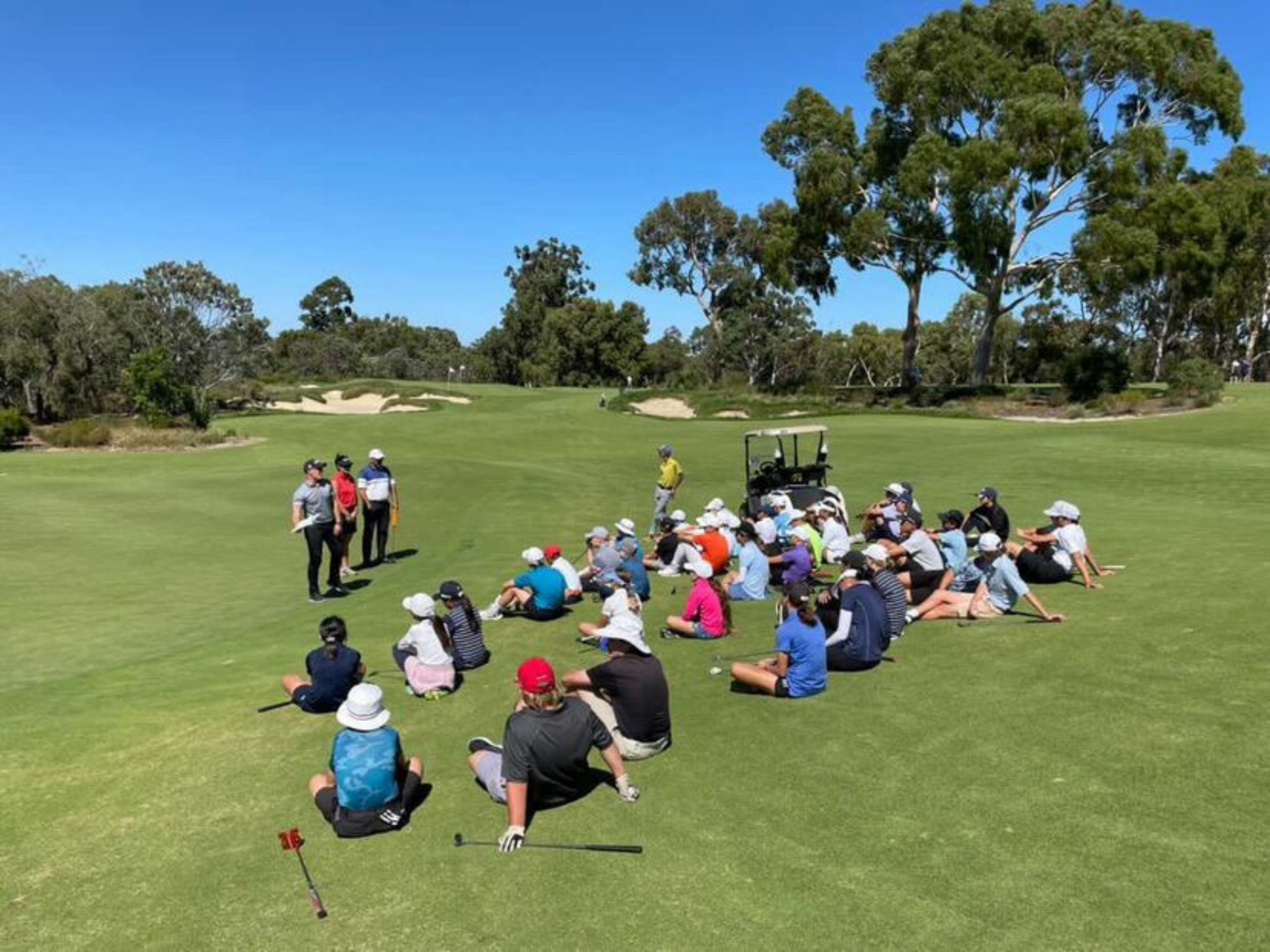 Junior Ace generally targets junior golfers aged 11 to 16 years of age who have shown skill, scoring and potential to further their development to higher levels of performance. The athletes involved in the program gain access through invitation and selection by GolfWA where they are exposed to opportunities to learn and enhance their skill sets. Golfers involved and selected into a Junior Ace squad accomplish the first step along the GolfWA HP Pathway.
The main structure of Junior Ace is made of three squads, each of which involves approximately 12 juniors.
Junior Ace Boys Squad (17 & Under)
Junior Ace Girls Squad (17 & Under)
Junior Ace U15 Boys Squad (11 to 14 Yrs)
To establish these squads, in the Perth Metro area a 'Draft Day' or talent identification session takes place within the April school holidays. Boys' and Girls' aged 16 & under as of the date of the Draft Day are encouraged to participate. These dedicated days are designed to bring together talented individuals and give them an opportunity to have fun in a competitive learning environment. Generally the challenges set will stretch the ability of all involved in order to highlight any outstanding talents.
For regional golfers, GolfWA aims to work alongside local clubs and PGA professionals to bring together juniors in the various regions in order to identify particular talent. The expertise and guidance of the PGA Professionals who are directly involved within the regional areas enable GolfWA to appreciate and support juniors who may be deserving of opportunity.