High Performance Program
Proudly Supported by Sun Blessed Sunscreens
GolfWA High Performance involves multiple initiatives across various age groups and abilities aimed at discovering, supporting and championing Western Australia's most talented golfers. We have a proud history of producing world-class golfers and have the opportunity to continue to invest into the next generation of elite amateurs and successful professionals.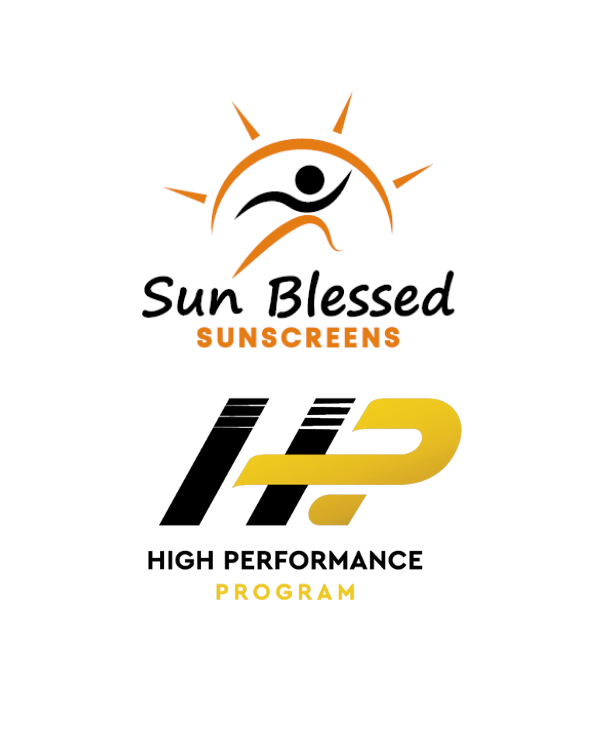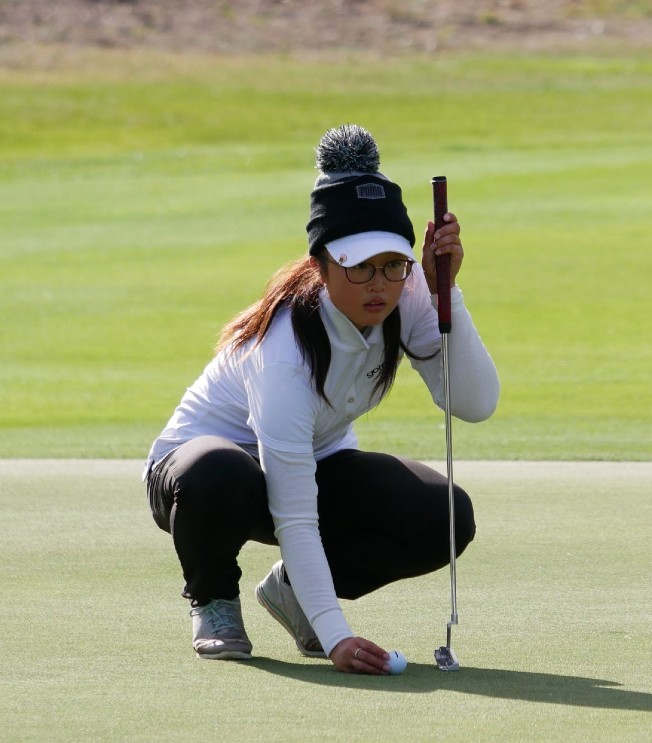 The High Performance Program is a targeted initiative for the highest level and most outstanding male and female golfers in Western Australia. We are a community of like-minded athletes and support staff who understand the process involved in producing elite performance.
Selection into the HP Program is earned through successfully meeting and maintaining various performance indicators across an extended period of time, with benchmarks put in place to determine the support received from GolfWA. The program is made up of three tiers, each of which reflects the current level of the athlete relative to the benchmarks and their peers. These benchmarks can be found in the GolfWA HP Policy document.
All contributors to the program, including parents, athletes, staff and services sit under an athlete-inspired set of core values, that set a standard of value expectations for the benefit of every team member.
The core values are:
Passion
Integrity
Discipline
With these values, GolfWA aims to create an environment that supports and refines individuals who carry a determined mindset, are willing to work hard and understand the responsibility involved in representing Western Australian Golf at the highest level.
Athletes fortunate enough to have earned their place within the HP Program, sit at the pinnacle of the GolfWA High Performance Pathway, having proven their ability on their way to being Western Australia's elite golfers.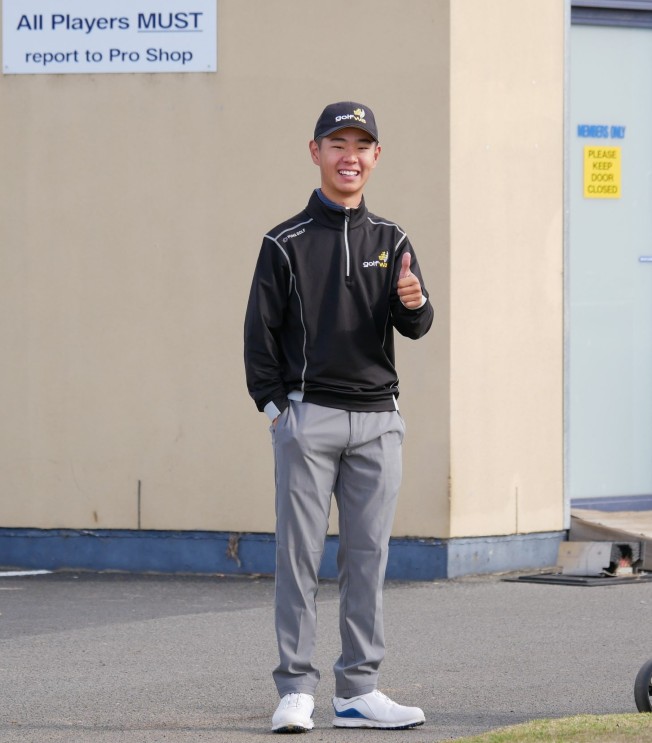 We are focused on preparing and supporting athletes to be able to perform at the highest level among Australia's and the World's best golfers, understanding the essential elements of high performance training required both on and off the golf course.
In coordination with the Golf Australia, we aim to work alongside the national system to add value through our support and open up opportunities at the elite level.
As the High Performance Department, alongside GolfWA's organisational purpose "To inspire more Western Australians to participate in golf", we aim to meet our major strategic objective:
Be a nationally recognised High Performance Program, producing outstanding individual athletes.
Though considered an individual sport, due to its highly competitive nature, elite golf has quickly transformed into a process where every area of preparation is essential. In order to maximise potential and reach the peak of their performance, GolfWA has enlisted a key team of service providers to assist in the development of our HP Program athletes. With an abundance of knowledge and experience in their field, the below providers are accessible to our current HP athletes, playing their part in developing Western Australia's best golfers.
Learn more about High Performance opportunities