Be a part of something greater – Partner with GolfWA
More than a sport, golf is about opportunities, values and community. As the state body for amateur golf in Western Australia, GolfWA exists to provide opportunities for people from all walks of life to play, watch, learn and love the game of golf.
Through the sport, its events and its networks, we encourage personal and professional growth, long-standing partnerships, inclusiveness, equal opportunities and a sense of belonging. If your business or organisation shares our values, partner with GolfWA and become part of the game's great legacy in our state.
Information on the full range of opportunities to partner with GolfWA can be accessed below. There is also a specific prospectus outlining partnership possibilities for our biggest annual event – the WA Open.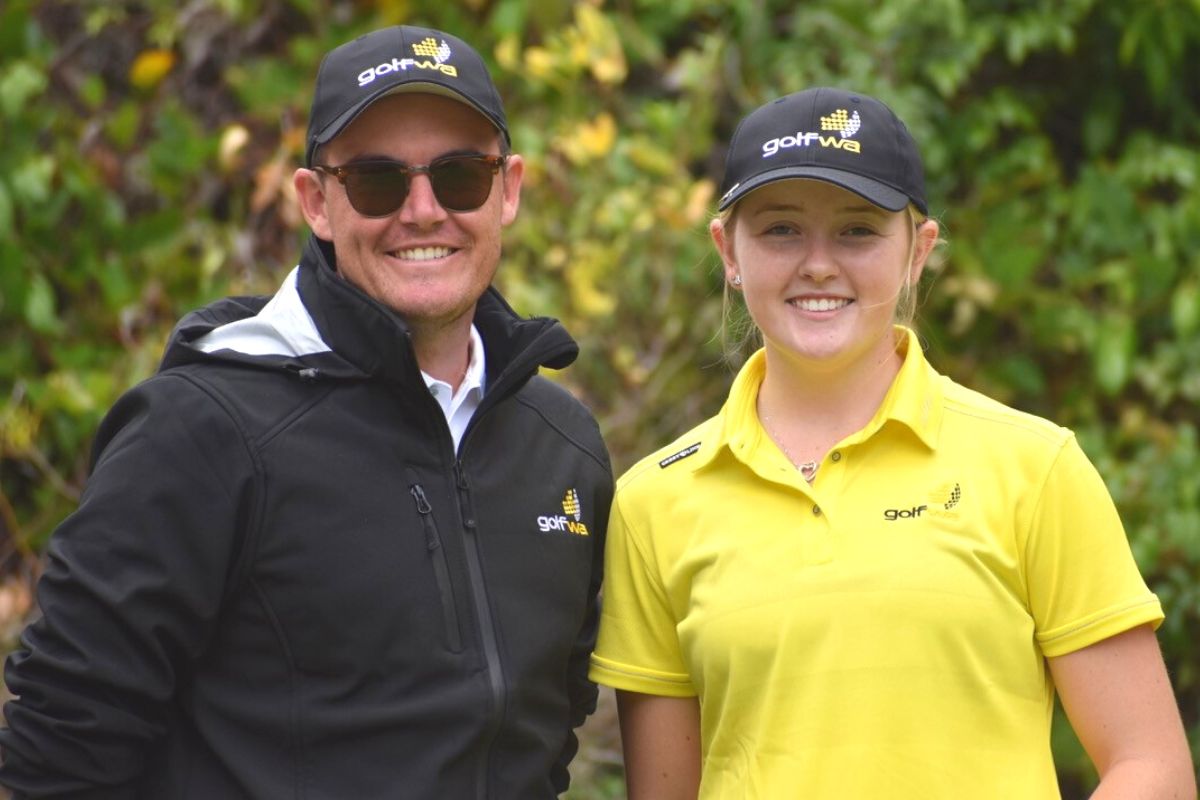 GET IN TOUCH
To discuss partnership opportunities with GolfWA, contact Chief Executive Gary Thomas