Many Western Australian golf clubs have programs and clinics that are specially designed to help women learn the game of golf. These clinics are a fantastic way to gain some golf skills whilst meeting like-minded women that share a passion for the game.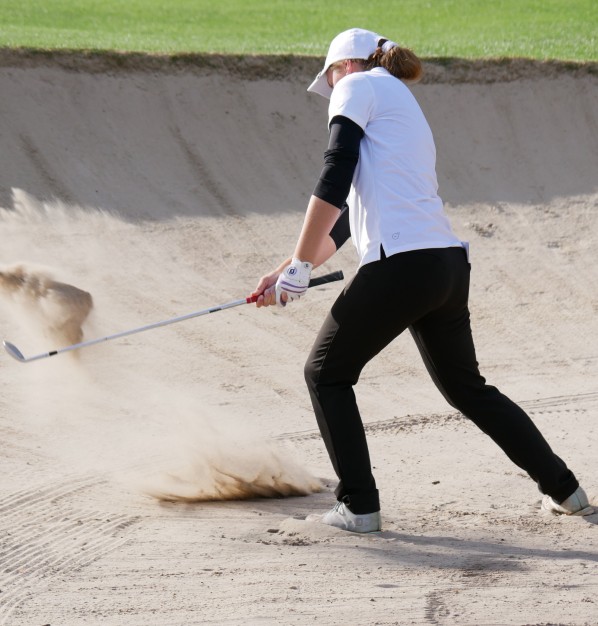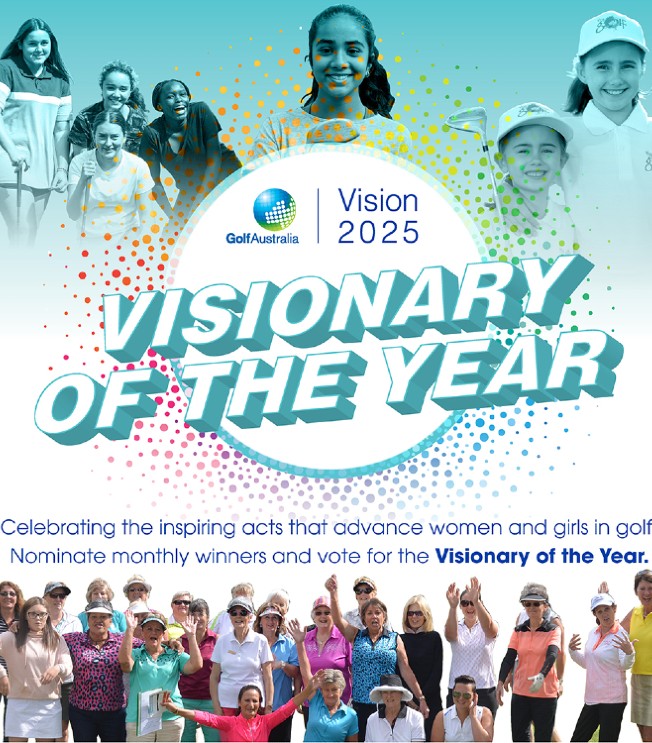 Golf Australia's Vision 2025
Launched in 2018, Golf Australia's Vision 2025
The Future of Women and Girls in Golf national strategy aims to position golf as a sport where women and girls are inspired to participate, feel welcomed and nurtured throughout, and empowered to achieve their goals.
The Ivie Temperley Average Trophy is awarded to the women's amateur player with the best average score across the year's rounds and events they played in.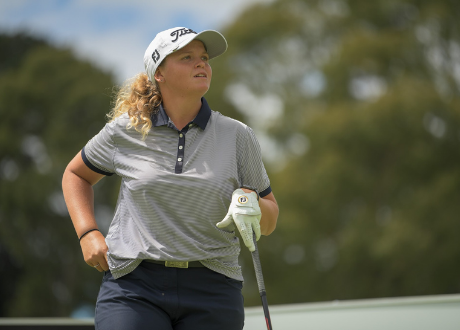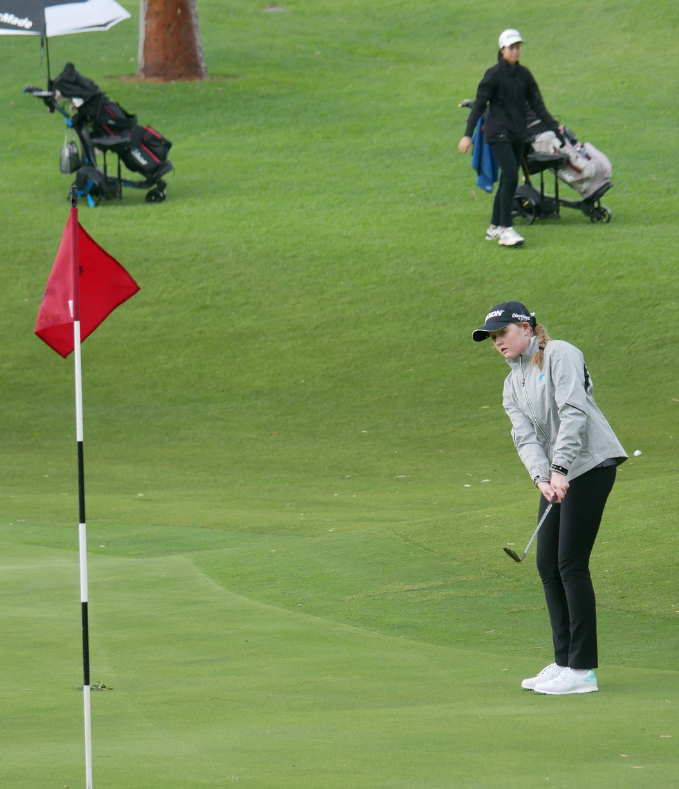 Here you can find the Women's State Rankings which are decided over the course of the year and plays into decisions made regarding the GolfWA Interstate teams.
See upcoming Women's Tournaments, each events details and how to enter, below.
Looking for our golf programs offered by GolfWA for yourself or someone you know?