GolfWA prides itself on providing the best experience it can whilst welcoming new senior players to the game.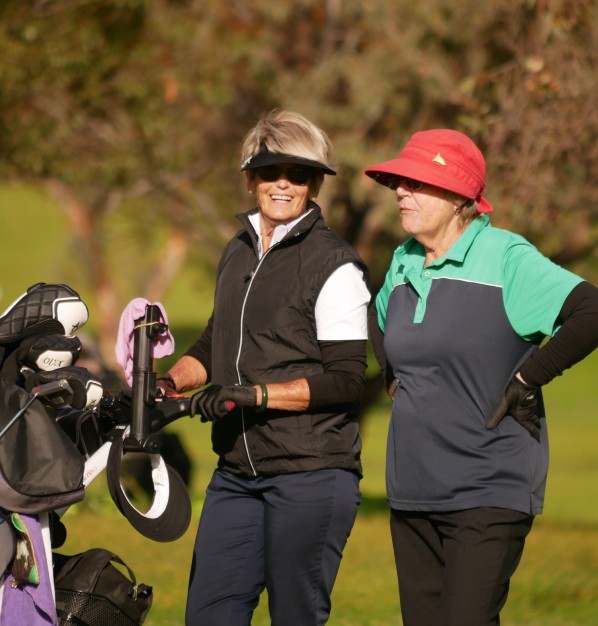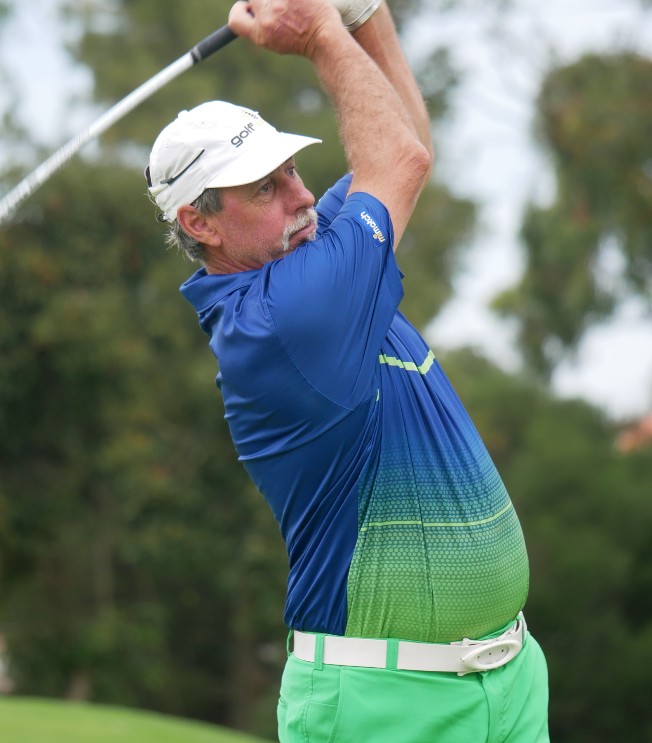 Find programs and start playing, whether you are new to the game, are ready to take your game to the next level or have played your entire life. You will also be able to find tournaments specifically for senior players.
Western Australia has a long standing tradition of strong senior golfing programs and GolfWA looks to continue that tradition by working with clubs to help them provide the best learning and play conditions possible.
​
GolfWA has a proud tradition of supporting it's pennants competitions which are competed in by clubs from across Perth. Look out for the upcoming 2022 pennants season at your club!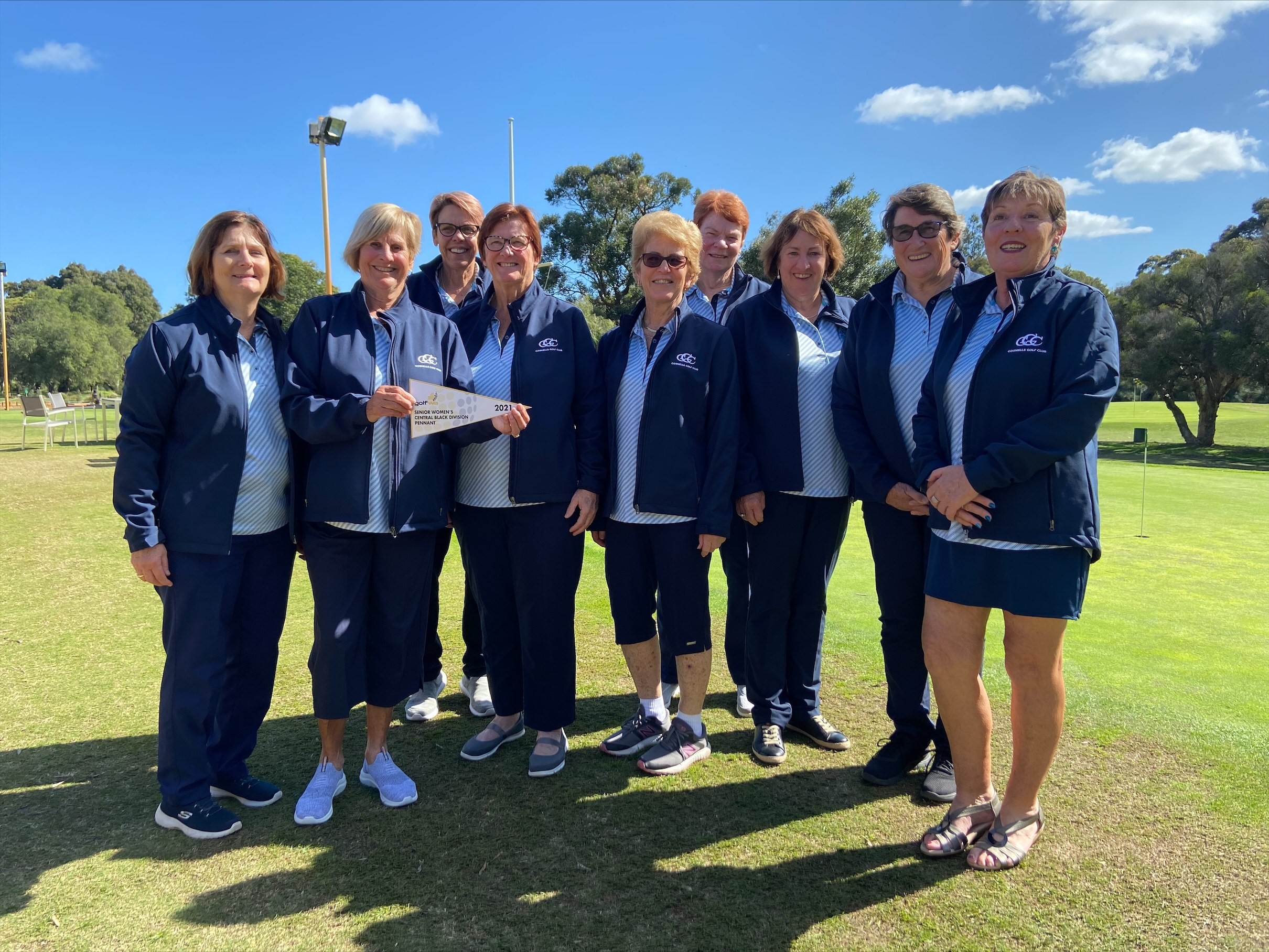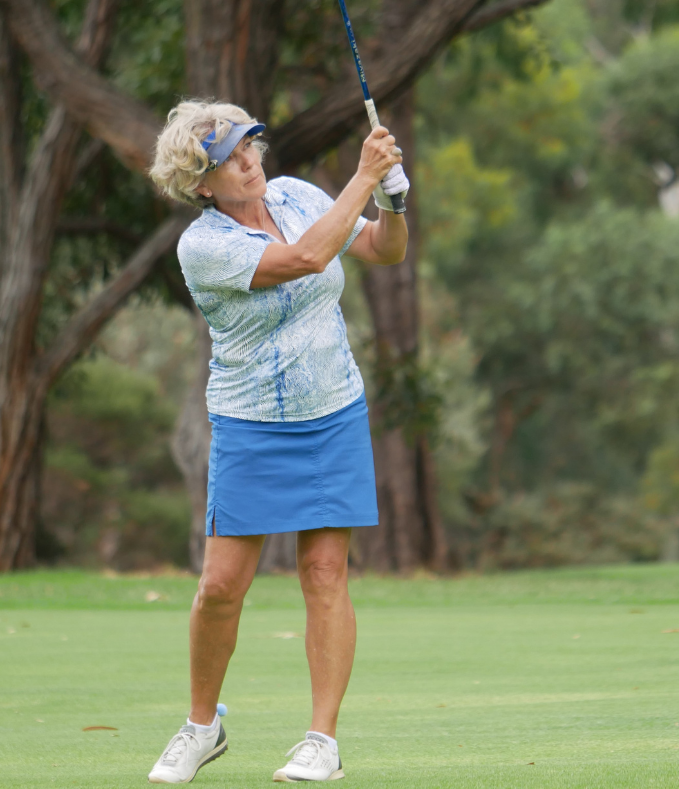 The GolfWA Senior Rankings ranks players based on their performances through tournaments that are ranked in three tiers with Tier 1 being the highest.
See upcoming Senior Tournaments, each events details and how to enter, below.
Looking for our golf programs offered by GolfWA for yourself or someone you know?
​