The scheduled Play 9 Competition is currently on hold due to Covid-19. All affiliated golf clubs will participate in this initiative that allows players to enjoy a short form of the game they love.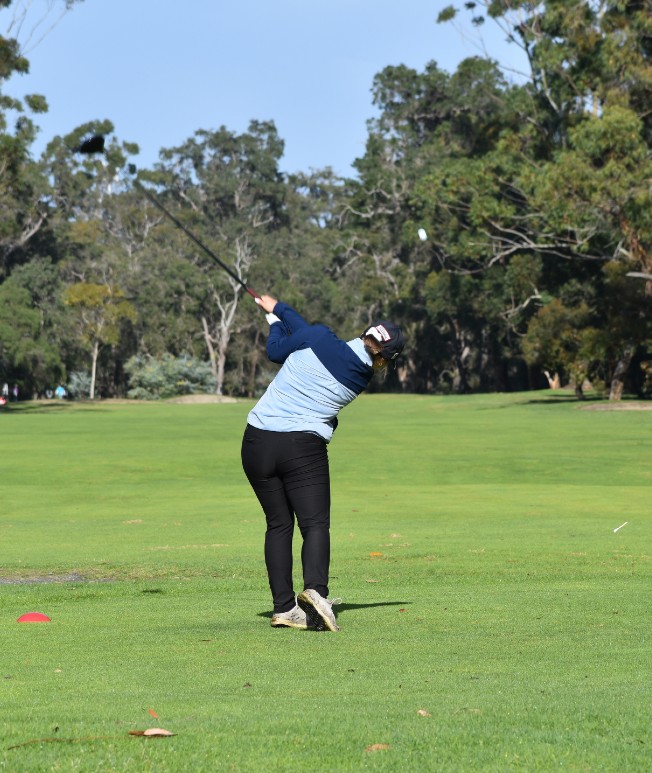 Short on time? Play9 is the smart way to get back on the course
Perth is blessed with some extraordinary nine-hole venues – from the stunning ocean backdrop of Sea View to the hidden gem at Nedlands with its river and city vista – to provide the perfect way to start or end your day in the company of friends or work colleagues.
Traditional 18-hole venues around the metropolitan area, such as Kwinana Golf Club and Mount Lawley, are also offering nine-hole options so that you can fit golf into your hectic lifestyle.
And to add to the convenience you can now also submit your nine-hole scores to help bring that handicap down (that's great news for those of us who see your score blow out on the back nine!)
​
​
Looking for our golf programs offered by GolfWA for yourself or someone you know?