WA Golf Clubs Offering Junior Programs 
GolfWA offer a range of introductory programs for children looking to get into golf. Below you can search for your closest MyGolf centre, discover junior golf initiatives at different clubs, play in a junior open or join the Crunch&Sip Junior Tour. If you're ready you can also search a golf club to join, so get playing today!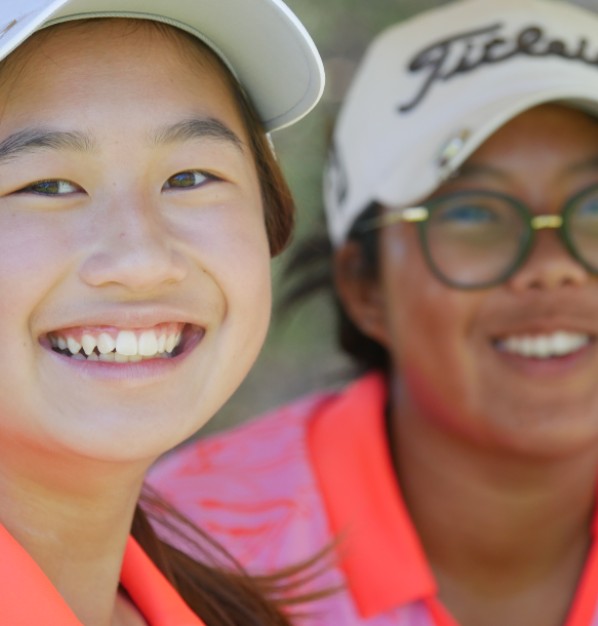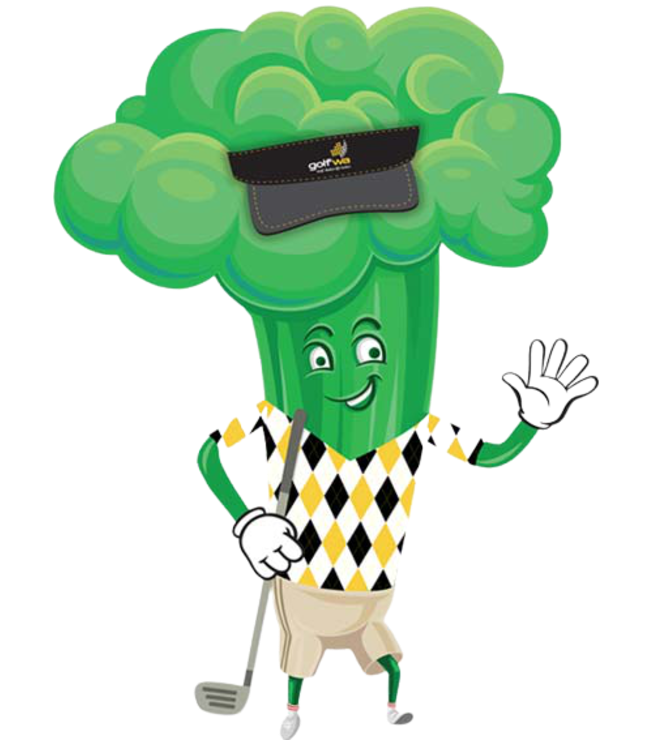 The tour is a series of events at some of the best courses in Western Australia, it allows beginner junior golfers an opportunity to take the skills they have and are still learning onto the golf course. The tour is a fun and friendly place for kids to come and challenge themselves and meet other kids from other clubs.
The Crunch&Sip GolfWA Junior Tour is open to all children aged 12 years old and below. Designed for kids starting out in golf, the tour consists of four divisions with each division structured on a skill level by using modified rules and scoring.
Ready to join a golf club?
You can find the right club for you on our Find a Club page.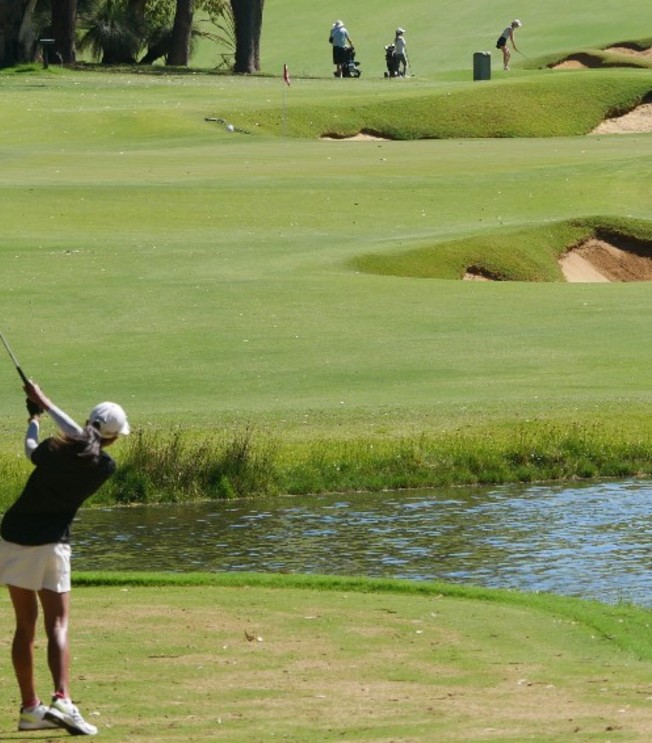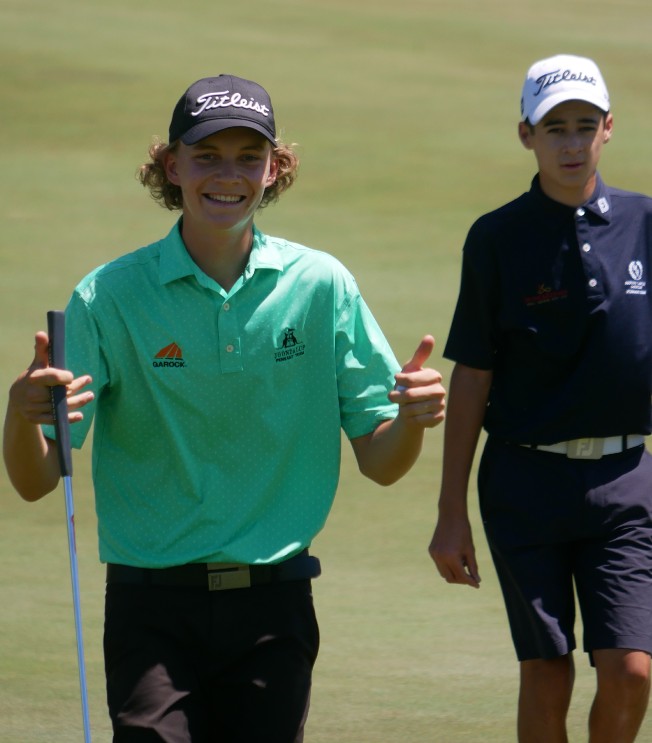 MyGolf – The best way to be introduced to the game of golf!
MyGolf Australia's introductory program aims to develop and promote participation in golf.
Looking for our golf programs offered by GolfWA for yourself or someone you know?