Joining a golf club is a great way to enjoy playing golf with a regular group of people, meet new friends and enjoy the social camaraderie and community interaction of belonging to a club.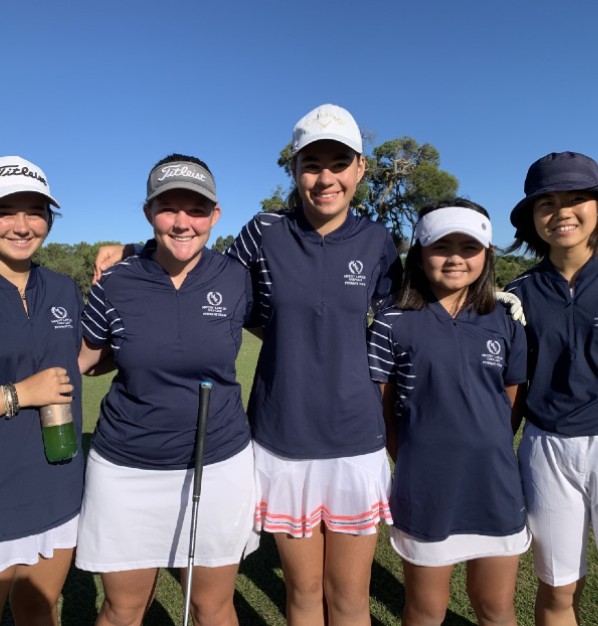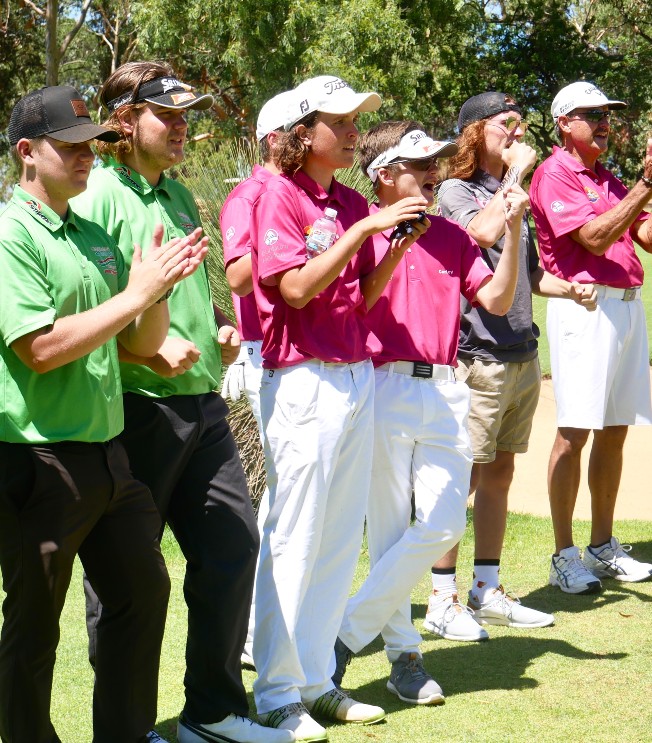 Apart from a small number of golf clubs in Australia, membership is generally available immediately or within a short waiting period. The best approach is to do some research and locate different clubs in or near to where you would prefer to play.
If you have family or friends that are already members, ask them to invite you along for a game before you make a final decision.
Clubs usually have an established induction system to introduce and welcome new members and help them understand how the club works.
To become a member of an affiliated club with GolfWA and take advantage of all the benefits, please contact a club in your area under "Clubs & Districts" on our website.
​
Looking for our golf programs offered by GolfWA for yourself or someone you know?