Golf is a unique game that can be enjoyed by everyone. For people with disabilities, golf not only provides the opportunity for them to play a recreational sport, but it can also be a form of rehabilitation or an opportunity to be in a social environment.
In Western Australia, we have various organisations that work with disabled golfers to make golf an enjoyable sport for all.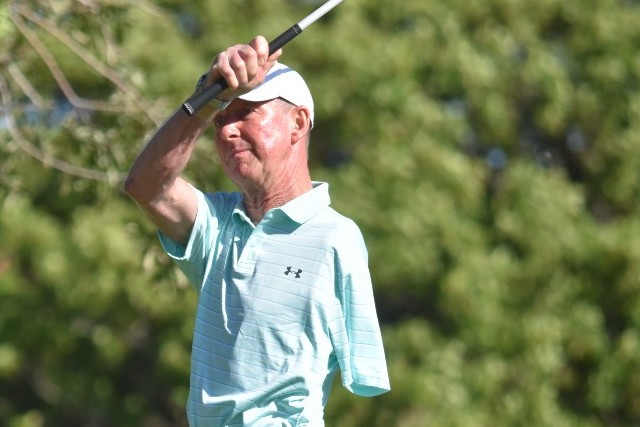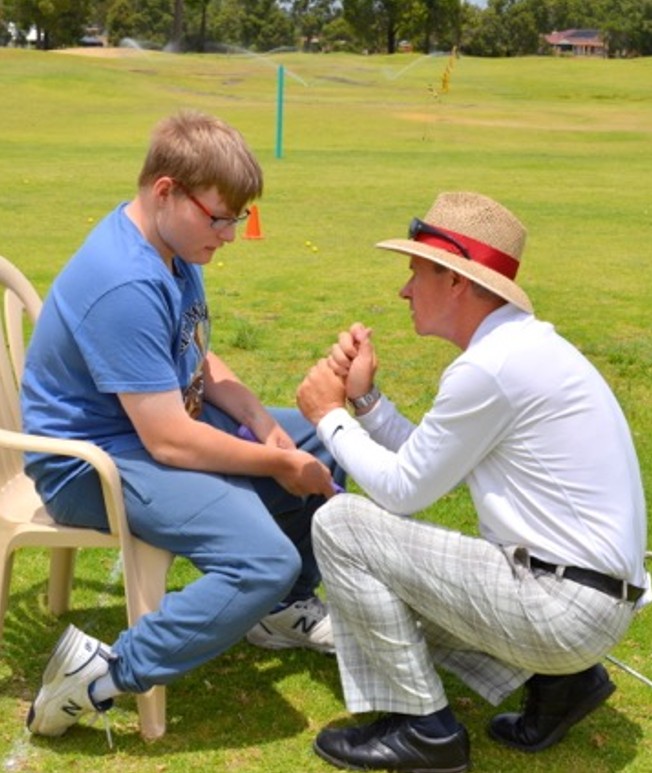 Ready, Steady, Golf Program
​This program is an initiative of The Vines Resort & Country Club, MTI Golf Academy & Golf WA. Proudly supported by the WA Golf Foundation. Situated at The Vines Resort & Country Club in Perth's beautiful Swan Valley. Ready Steady Golf provides a pathway for children and adults with special needs.
Conducted by MTI Golf Academy, winner of the 2015 WA Golf Industry Council's Outstanding Game Development Award, participants will learn golf skills in a fun, friendly and supportive environment. In addition, the program aims to help build confidence and friendships by providing healthy interaction.
Empower Golf Australia is a Not for Profit Organisation that is driven by the mission to "facilitate and promote golf for Australians of all abilities". Empower Golf Australia is proud to host 'Come & Try Golf' clinics at various courses around Perth as an ideal way to introduce new people living with a disability to golf for the first time or to reintroduce former players to the game they love after accident or illness.
Players of all abilities have to opportunity to try golf, the amazing ParaGolfer and other adaptive equipment.
WABLGA provides an annual events calendar with the set fixtures – Championships, Pennants, Foursomes and Opening and Closing days – being hosted on a rotational basis by all member clubs, which in turn provides an exceptional opportunity for its members to play golf at top private golf clubs. With the increasing popularity of golf and golf club memberships, the challenge continues for WABLGA to encourage clubs to offer their courses for WABLGA fixtures.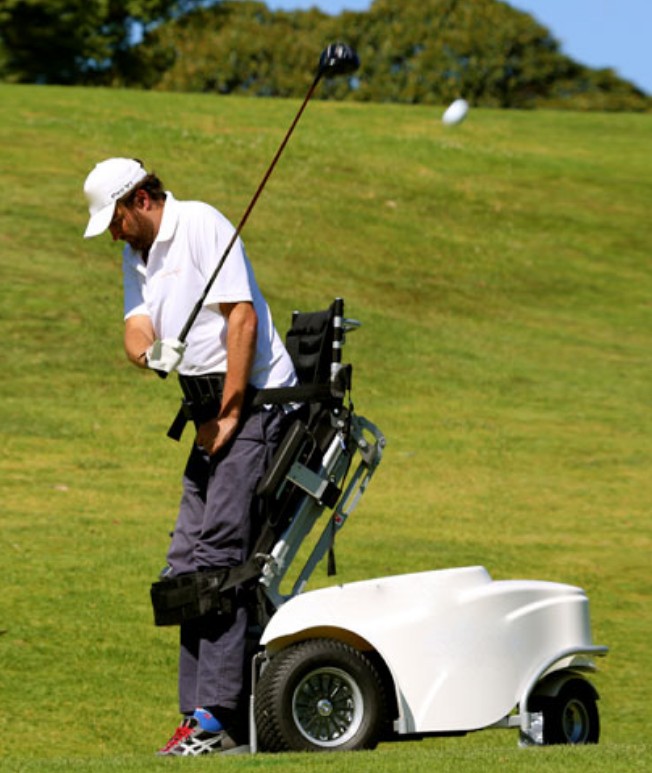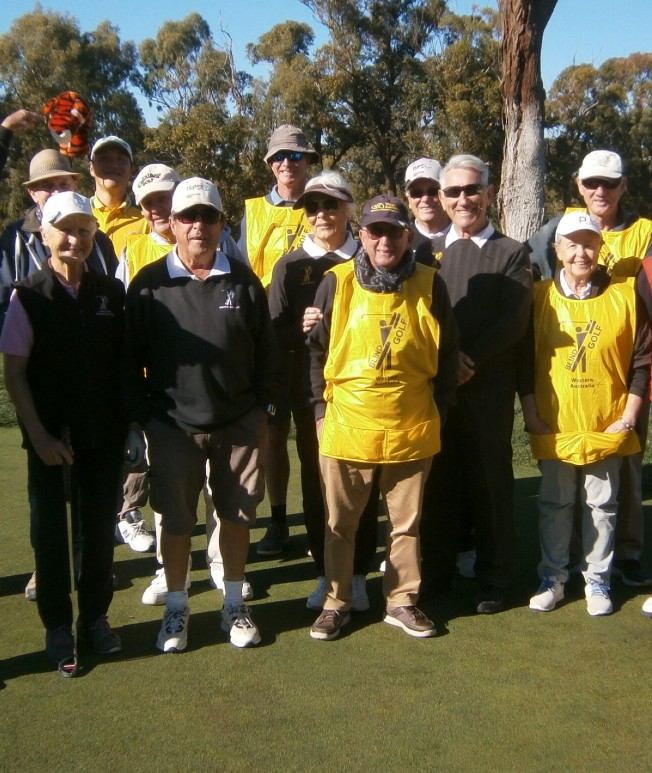 Blind Golf Australia (formerly known as the Australian Blind Golf Association) was formed to promote the game of golf amongst Blind and Vision Impaired Persons, and to coordinate blind golf between the States of Australia.
In Western Australia, The West Australian Blind Golf Association (WABGA) is responsible for the running of state events related to Blind Golf.
To be part of the Australian Open, a blind golfer must be a member of the WA Blind Golf Association as this is an International Blind Golf Association sponsored event. Most of the golfers play with the Westerners Blind Golf Club, with the A Grade now playing at Wembley and the B Grade at the Lake Claremont Golf Course.
The International Blind Golf Association has its own eyesight and handicapping system, but the WABGA golfers play under the rules of golf with the exception that a golfer can ground their club in a bunker and the caddy/guide can stand behind the golfer to watch the flight of the ball.
The Western Australian Amputee and Disabled Golf Association (WAADGA) is committed to helping amputees and other physically challenged individuals, through golf, live a productive and inclusive life. Every amputee and physically challenged individual, regardless of age, is able to play golf.
The game of golf has proven that participation contributes dramatically to the emotional and physical well-being of physically challenged individuals, as well as instilling self-confidence and pride in personal achievements.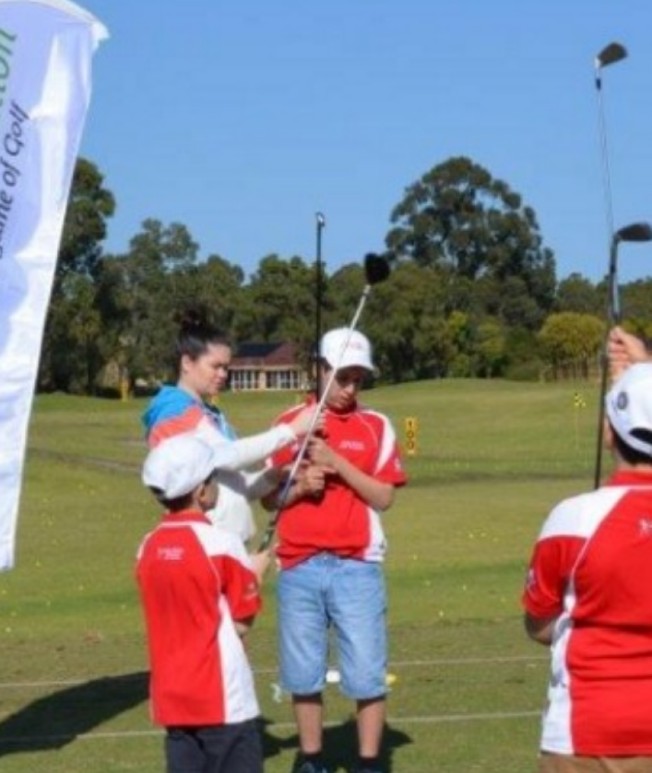 Looking for our golf programs offered by GolfWA for yourself or someone you know?