Sue Goundrey Progressive Day
Sue initially worked as a volunteer with women's golf and in particular with the elite golfers where her guidance and advice was appreciated by all.  Sue joined the staff of Women's' Golf WA in 2000 and continued with GolfWA until she finished working with us in early October 2014  due to ill health. Sue was very much the face of Women's Golf, often being the first point of contact in the office and being involved in a vast array of women's events over those 14 ½ years.  Sue made many, many friends throughout the state and there is no doubt she is greatly missed by all who knew her.
This event became the Sue Goundrey Progressive Golf Day in 2016 to remember Sue and the work she did for women in golf in WA.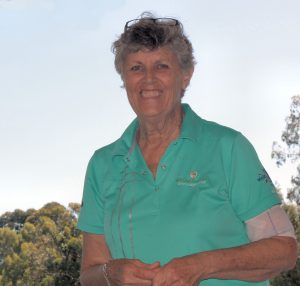 Sue Goundrey Progressive Day
Dates:
Monday 21st Nov 2022
Venue:
Mount Lawley Golf Club & The West Australian Golf Club
Time:
8:30am Shotgun Start