Below you can access the GolfWA and Golf Australia rules and handicapping references.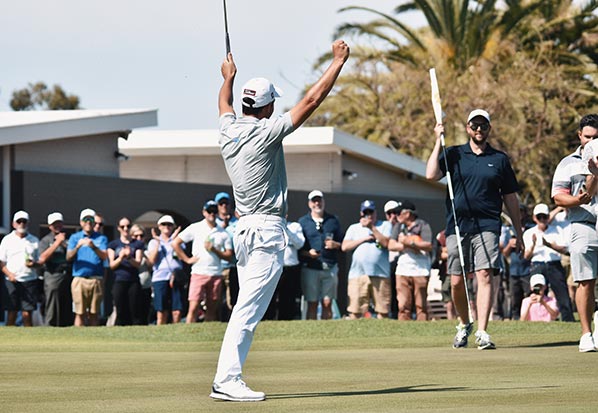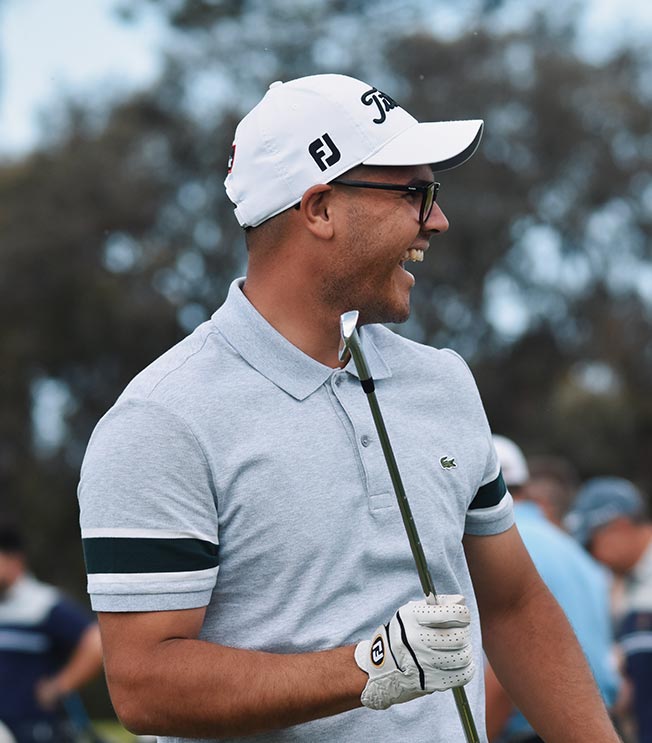 It has now been over a year since the Rules of Golf received their major makeover, at the time referred to as "modernization" (introduced on 1 January 2019). A key influence of the changes were the simplification of the rules and to speed up play.
There is a comprehensive amount of information and resources available to all golfers through the R&A website to ensure that all golfers are aware of and understand the new rules. In addition Golf Australia have created a fantastic summary page complete with extensive information, downloadable materials and easy to understand videos. We at GolfWA recommends that all golfers visit the Golf Australia website to increase your knowledge of the rules and hopefully as a result enjoy your golf more.
GolfWA we conduct education seminars and accredited rules courses for affiliated clubs in the metropolitan and regional areas on a regular basis and on request . If your club requires more information please contact our office by email sent to rules@golfwa.org.au
Good golfing.