Become an accredited Community Golf Instructor!
Share your love of golf and help grow the game.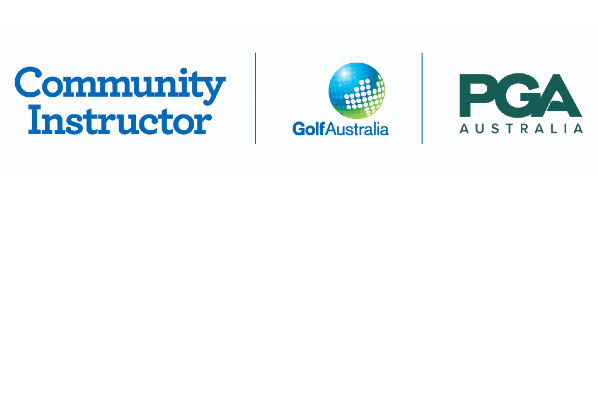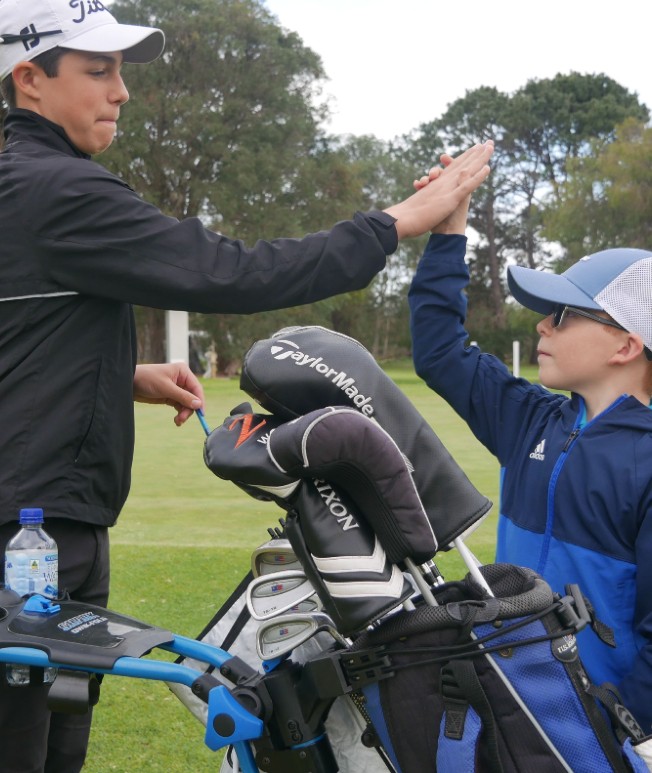 Community Instructor Program
The community instructor program is Golf Australia's online coach accreditation program providing members of the community training to be equipped with the skills and knowledge to deliver the following national participation programs:
MyGolf Club: MyGolf is Australia's national introductory junior program delivered at a golf club/facility.
Schools: Primary and secondary school-based programs (specialised teacher module available)
What can you expect?
Online training and assessment, facilitated by interactive and engaging content.
A program that's easy to complete in your own time at your own pace.
What will you receive?
Four years of accreditation, nationally recognised by Golf Australia and the PGA of Australia, with an endorsement from the Australian Sports Commission.
Insurance coverage under Golf Australia's national policy.
An accreditation card, certificate and community instructor cap.
How much does it cost?
The initial accreditation is $99 and includes a foundation module and one program-specific module.
Each additional module is $49.
If you have any enquiries or require any assistance, please contact Golf Australia communityinstructor@golf.org.au